Entertainment News
Blake Lively And Ryan Reynolds Expecting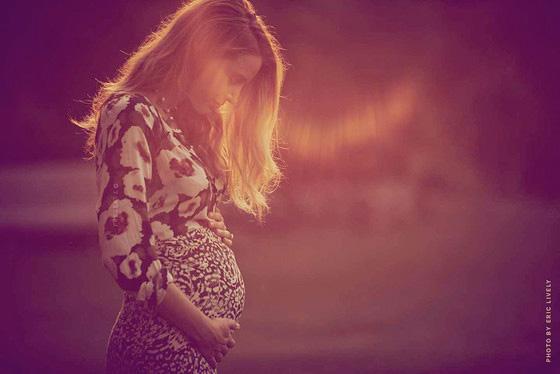 One of Hollywood's hottest couples, Ryan Reynolds and Blake Lively announced on Monday that they are expecting their first child together.
Lively took to her lifestyle website Preserve to break the big news with a post that celebrated families and also contained her first baby bump photo.
"Preserve at its core is about family," the post read. "'Family' is the single word our founder, Blake built this home on."
SEE ALSO: Coco Rocha Is Pregnant
Since getting married in 2012, Lively and Reynolds, who met in 2011 on the set of "Green Lantern," haven't been shy about their desire to start a family.
In an interview with Details magazine, Reynolds said, "We'd love to have a big family. We both come from big families - my parents did four, Blake's did five. A lot of people say it's crazy, but we'll only know when we're there, you know? We'll walk through that fire pretty happily, I think."
Reach Entertainment Producer Michelle Tiu here and follow her on Twitter.