Film and TV
Angela Bassett, Kathy Bates Dish On 'American Horror Story: Freak Show'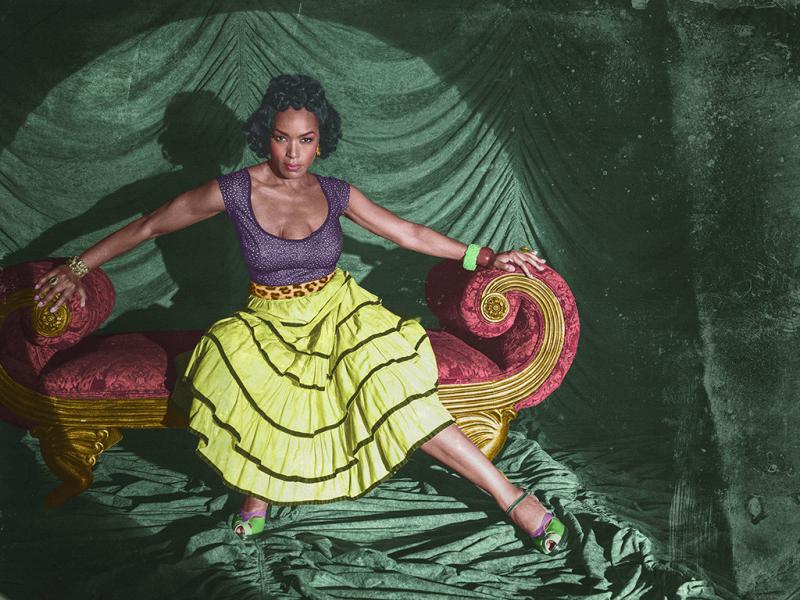 With Halloween right around the corner, FX is trying to make October a little "freakier" with its fourth installment of the popular "American Horror Story" series.
"Freak Show" is set in Jupiter, Florida in 1952, during a time when carnival performers and "freaks" alike are trying to survive the dying circus business. Jessica Lange stars as Elsa Mars, the German owner of one of the last freak shows in America, while her "freaks" will do anything to survive the threats against them. The star-studded cast includes names like Angela Bassett, who plays the role of Desiree Dupree, a three-breasted woman, and Kathy Bates, who acts as the bearded lady, Ethel Darling.
It is clear that the show is trying to challenge the idea of what makes a person a "freak." The official hashtag for the series is #WirSindAlleFreaks, which translates to "we are all freaks" in German.
Neon Tommy caught up with Bassett and the "bearded lady" at the Special Needs Network's 9th Annual "Evening Under The Stars," to discuss the show and the definition of a "freak."
READ MORE: Special Needs Network's 9th Annual Evening Under The Stars
"We have these ideas of who we think the freak is and that's people who are different than the norm or than 'us' but actually they're normal and behind those closed doors are really the odd ones," Basset laughs.
"So be careful who you put that label on because of the way they look or speak," she says.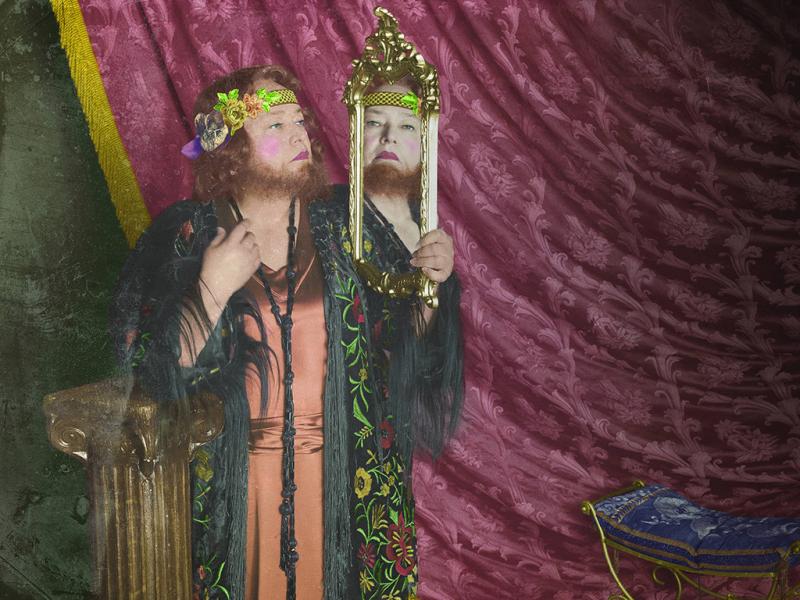 Despite promises of a dark and spooky season, it seems that the show is trying to challenge stereotypes about human differences as well.
"I think we're just highlighting that, those differences this year," says the actress. "I think at its core we're saying that the humanity in each of us is worthy of love."
Long-time friends, Bassett and Bates, say that they very much enjoyed working with each other on the spooky series.
"I met her when she was very young and I knew then that she would have the career that she's had now," says Bates.
"I love working with her so much on 'American Horror Story'," she says. "She gives me chills."
"American Horror Story: Freak Show" premieres on October 8th at 10 p.m. on FX.
Reach Staff Reporter Ashley Velez here.