California
Air Tanker Crash Raises Quality And Safety Concerns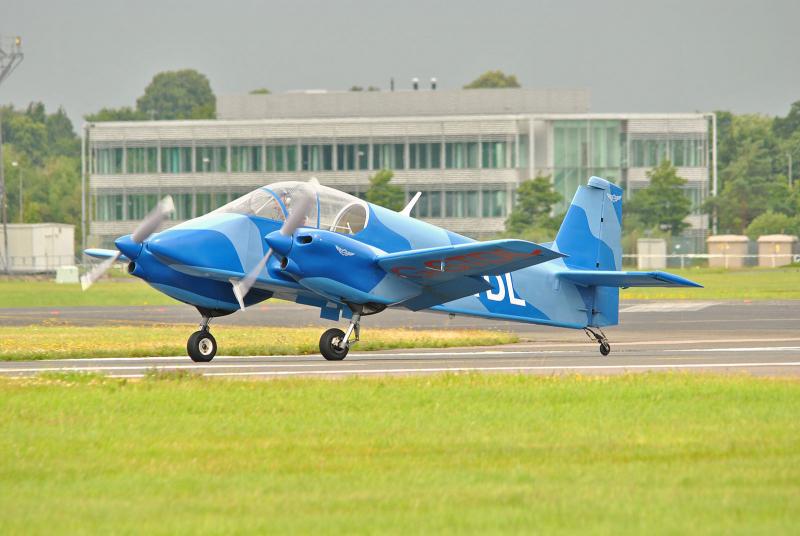 Officials grounded a whole fleet of air tankers for inspection after a plane crashed into a canyon wall when battling a wildfire in Dog Rock Fire in Yosemite National Park.
Cal Fire retrieved the body of Geoffrey "Craig" Hunt, 62, a 13-year veteran contract employee.
Michael Stansbury, National Park Service Ranger, described the crash at the press conference and said the pilot was found near the plane.
"The crash site was almost a quarter mile long, near the entrance of the park," Stansbury said.
READ MORE: Obama To Name San Gabriel Mountains A National Monument
According to Cal Fire, the planes were originally from the U.S. department for military use that were retrofitted and modernized for firefighting.
Most of the tankers were built in the 1950s and 70s, which raised safety questions about older planes.
Glen Winn, Instructor of Aviation Security and Safety at USC, said that the planes are safe and reliable. He's also the President of Condor-Avsec Inc., an aviation security consulting company.
"I know they have been retrofitted and go through a really strict safety inspection before their operation began each summer," Winn said.
The stand down time for the planes usually lasts around 24 to 48 hours to re-inspect the planes and for the pilot to review safety procedures, Winn said.
"These gentlemen and ladies who are flying these aircrafts are very dedicated, and the [aircrafts] are super safe," Winn said.
READ MORE: Malaysia Airlines Passenger Plane Shot Down Over Ukraine
Another concern was that pilots were hired from third party contractors. Winn also said that would not make any difference.
"They are all skilled pilots, and have met multiple background [checks]. The states are not going to take a chance on somebody's who's not got all the requirements to fly that kind of airplane," Winn said.
Cal Fire's Chief, Ken Pimlott, echoed the same message at this morning's press conference.
"Although it's a contract, it's a seamless operation. We treat those pilots just as though they are Cal Fire firefighters," Pimlott said.
Yosemite National Parks Superintendent Don Neubacher has a message for the pilot's family: "On the behalf of the park service and also the wildfire community, we want to express our deepest sympathy to the family."
The National Transportation Safety Board and Federal Aviation Administration are still investigating with the crash.
Reach Staff Reporter Haiphie Hua here. Follow her on twitter.