Entertainment News
7 Reasons Why We Can't Wait For Amy Poehler's New Book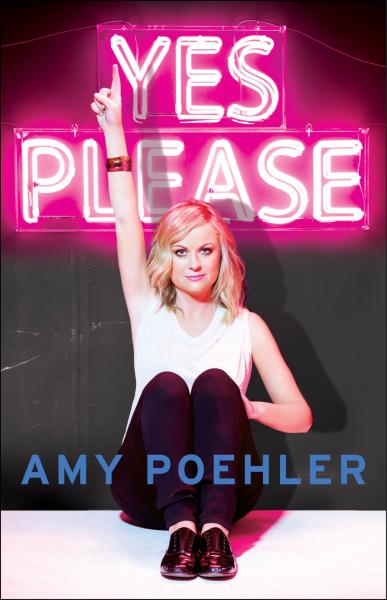 This Tuesday, October 28, comedian and actress Amy Poehler will release her first book "Yes Please." Her book promises to hold anecdotes, laughs, inside tips and much more. Elle describes Poehler best, as "simultaneously the adorable little sister who makes you laugh and the wise older sister who supports you through your darkest hour."
As if you needed any reason to know why to look forward to this book, here are just a few why it is impossible to wait:
1. Her honesty
Poehler gives brutal honesty, writing, "I tried cocaine, which I instantly loved but eventually hated…Cocaine is terrific if you want to hang out with people you don't know very well and play Ping-Pong all night. It's bad for almost everything else…." From drugs, to SNL, and her family, Poehler leaves very little to the imagination. If you are wanting to know the inside scoop about her divorce with Will Arnett, however, you will be disappointed as she only offers a metaphor: "Imagine spreading everything you care about on a blanket and then tossing the whole thing up in the air . The process of divorce is about loading that blanket, throwing it up, watching it all spin, and worrying what stuff will break when it lands."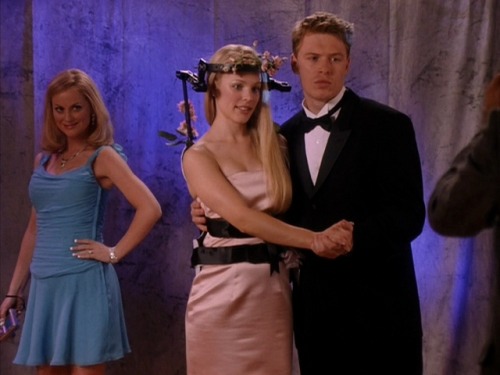 2. This picture to the right:
3. She's authentic
"Parks and Recreation" actress tells People "It's so funny because it doesn't matter what you do, whether you have your picture in a magazine or you don't, there are days where you're just feeling it and other days where you look at yourself and say, 'Oh my god, who is that old woman in the store window? Oh my god, it's me!'
4. This video:
5. Her insight
"When you are pregnant you can get away with a lot of sh*t. Women really are at their most dangerous during this time. Your hormones are telling you that you are strong and sexy, everyone is scared of you, and you have a built-in sidekick who may come out at any minute." – excerpt from "Yes Please" published by Pop Sugar
6. Her bio
"Amy Poehler is a writer, actress, producer, and director. She lives in New York City and Los Angeles with her two boys. She hopes her new book, YES PLEASE, will get her invited onto her hero Judge Judy's yacht."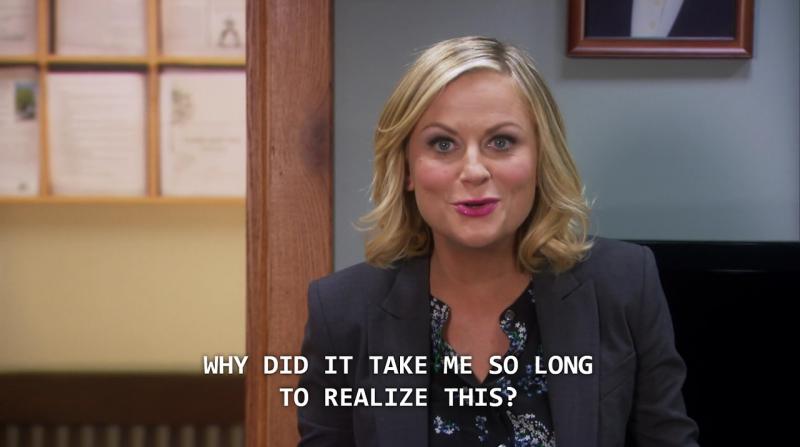 7. Because it's Amy Poehler
And that's really the only reason you need.
"Yes Please" is set to hit stores Tuesday, October 28, 2014.
Reach Staff Reporter Mary Katherine Bailey here