Music
10 Times The Remix Was Better Than The Original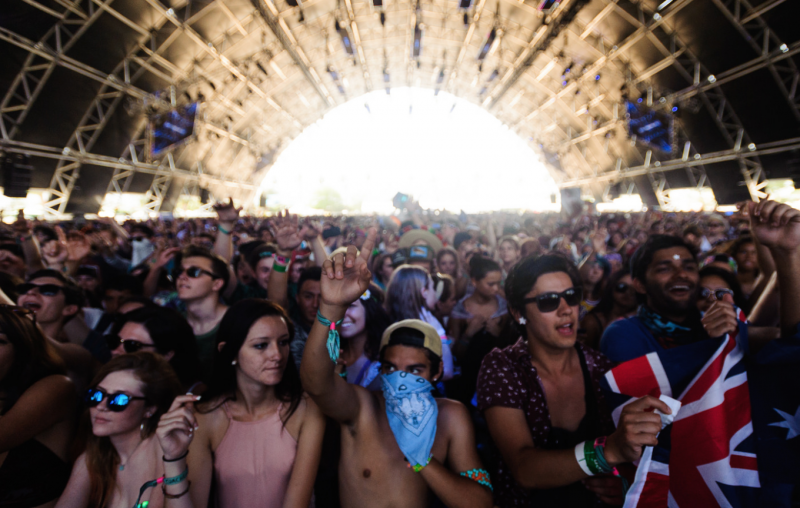 Sometimes, the original just doesn't cut it.
So, here are 10 times the remix was better than the original (at least, according to me). Give these songs a shot and I'm pretty sure you'll agree.You're here for the music, so let's get right to it.
"Midnight (Kygo Remix)"
This remix is hypnotic. It adds a lot more depth and seems to make the song less eerie than the original version. It's still, however, a great song for halloween time!
"Sleeping With A Friend (Hyperbits Remix)"
It's a little bit faster than the original, but I think this remix gives a happier vibe and better compliments the lyrics. Also, it's great for a party playlist.
"Strange Talk (The Chainsmokers Remix)"
This is what I call a marathon song—the kind that makes you want to get on the treadmill and stay on until your legs fall off. The original song is still a great song, but I think the electronic beats add a lot more energy and make the lyrics stand out more, especially the chorus.
"Tennis Court (Flume Remix)"
Brilliant. Flume completely reworks Lorde's song and gives it a much darker, heavier sound but still makes a beat that forces you to rock (I mean this literally: this song will make your body undulate).
"Habits Of My Heart (Slaptop Remix)"
As with most of the other songs on this list, I still like the original version a lot. The remix seems to add more life, however, and makes everything a little smoother. In the original, the lyrics don't match up to the beat as well as they do here.
"Fix This (The Chainsmokers Remix)"
There's a lot of strong guitar and drum in the original version that kind of hits you like a train. While this is obviously a strong, techno remix, I think it's a lot more melodic and makes the song more dynamic. Again, it also brings more attention to the lyrics.
"I Follow Rivers (The Magician Remix)"
This version is interesting because it still keeps a lot of the original song's integrity and catchiness—it's just a little more pop.
"Younger (Kygo Remix)"
The original song is just BEGGING for a remix. I think Kygo really masterfully reworked the song to emphasize the soul of the lyrics and to bring in more melody and harmony. Job well done.
"Like I Can (Kream Remix)"
Sam Smith has great vocals for any kind of remix, especially an electronic one. I think there's something really unique about sadder, heavier vocals paired with a house beat. Take a listen and see what you think.
"Free Falling (Matoma and Nelson Tropical Mojito Remix)"
This is where the controversy begins. I was skeptical as to wether or not I should put this remix on here, considering the original is, well, a classic. However, this remix is totally unexpected and it just works. Give it a listen, then file your complaints.
Contact contributing writer Raphaella Lambert here.