Los Angeles and Region
Working Women Will Be Impacted by Minimum Wage Proposal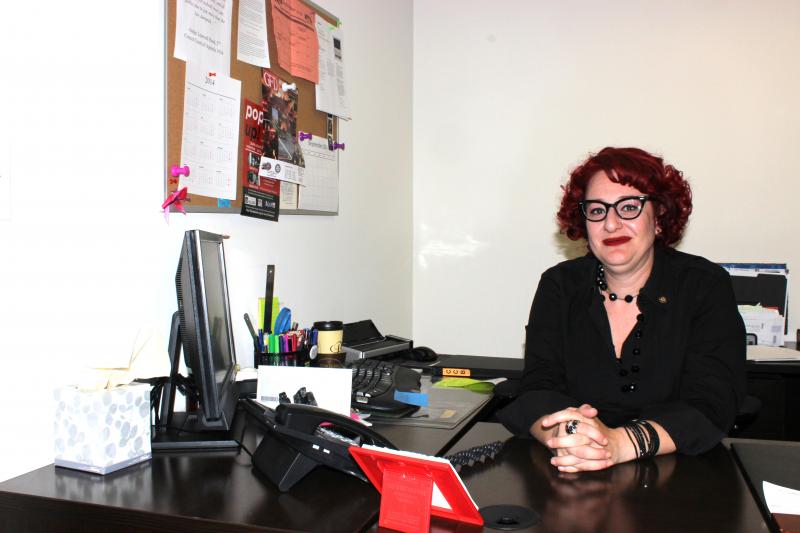 The minimum wage discussion has settled over Los Angeles and it is not going away anytime soon. One thing is clear: Working women will be impacted.
On Labor Day, Mayor Garcetti announced his proposal to increase the minimum wage to $13.25 an hour by 2017. California's current minimum wage is set at $9 per hour.
One million people—27 percent—currently live below the poverty line in L.A., reports the Los Angeles Times.
"When you think about California in the larger scheme of things, California is the seventh largest economy in the entire world, yet we have the highest poverty rate in the entire country," said Joey Hernández, Community Engagement and Policy Advocate for the American Civil Liberties Union of Southern California. "So when we think about affording opportunities to workers in California, specifically the city of Los Angeles, we're not given everyone the equal opportunity to be able to succeed."
The reactions to Garcetti's proposal were immediate but female business owners and workers in Los Angeles's District 13 had differing opinions.
"I am a big supporter of Mayor Garcetti, however, I am very much against this," said Yvette Davis, treasurer of Silverlake's Chamber of Commerce.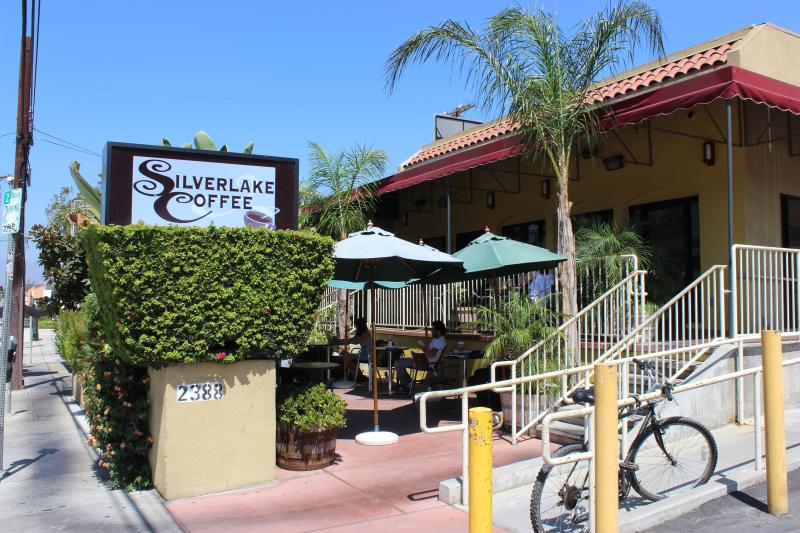 Davis started her business, Counting House, a year ago, but says that she set up her office outside of L.A. County to save "thousands of dollars."
She believes that the minimum wage increase will majorly impact small businesses.
"It is a great feeling to say 'yeah, let's pay everyone a little bit more,' but when it comes down to the dollars, you increase the minimum wage to 13, that's going to be a major hit on small businesses," said Davis.
When you increase the minimum wage, Davis explains, you also increase payroll taxes and workers comp that will also go up. And small businesses will have to pay that.
Women with families will be hit hard as well.
"It will definitely impact women with children, absolutely, prices are definitely going to go up, they're going to have to carry the burden and they're going to have to scrounge around and live with less," said Davis.
In 2013, the California Budget Project reported that women are recovering from the economic recession more slowly than men, with fewer than two out of 10 jobs regained in 2011. Meanwhile, men had regained back more than three out of 10.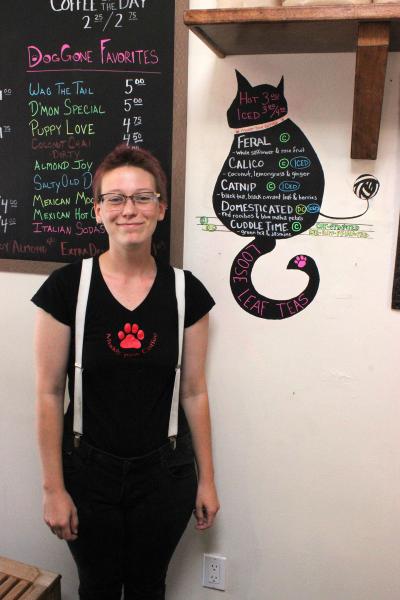 Jackie Perez, 30, is a barista at Silverlake Coffee Shop and a student at Los Angeles Trade Technical College. She currently makes $8 per hour but also disagrees with the proposal to increase minimum wage.
"I make my living off of tips, mostly because what I lack in my wage I make up for in tips, and people are less likely to tip you if they're paying more for their food," said Perez.
Meanwhile, another female employee in District 13 disagrees. Kayla Cloonan works at Muddy Paw Coffee and is currently paid minimum wage.
"I think (the proposal) is fantastic," said Cloonan, 24. "I think it should definitely be passed. I think it's ridiculous if it doesn't get passed. I mean it's pretty obvious that the way that the minimum wage is right now, I mean it's not a living wage."
Sharon Shelton, Vice President for Empowerment Services at the YWCA in Greater Los Angeles, said that YWCA participants are women who struggle in terms of providing basic needs for their family and themselves. She agreed that raising the wage would help them be able to provide more each month.
"The YWCA's stance is to provide training through a digital learning academy to youth so they enter the workforce above minimum wage," said Shelton via a phone interview.
A District 13 female shop owner expects the proposal to impact her prices, but not her business.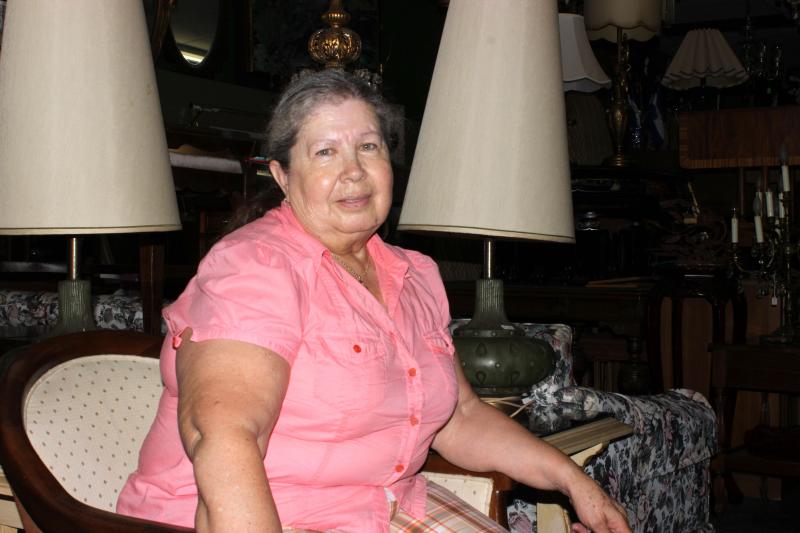 Maria Chabez has had her store, Daisy's Market, for 27 years. She says that the proposal will most likely force her to raise prices.
"When I increase my prices even a little bit, customer says, 'Why?' but I say I need to survive in the business," Chabez said. However, Chabez does not think she will lose customers due to the expected increase.
While ACLU, a union that works to ensure Los Angeles residents know their rights, has no official statement on the proposal, they state that minimum wage in Los Angeles is not a living wage.
"It's a poverty wage," said Hernández. "When you think about being able to go through the world with and being successful and being given the equal opportunity to succeed, minimum wage is not how we're going to be able to get there."
No matter the mixed reactions to the proposal, people agree that raising the minimum wage will not fix poverty in Los Angeles.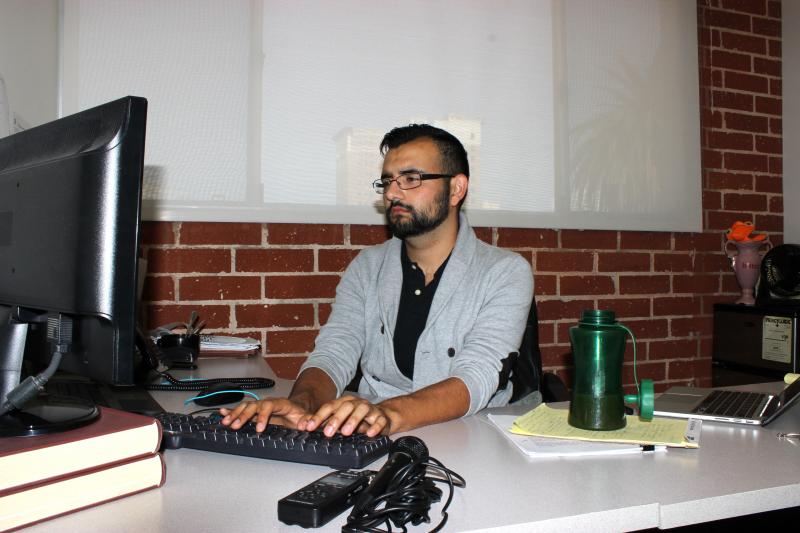 "If we want to talk about remedying poverty overall in California, specially in Los Angeles, we're not just talking about minimum wage," Hernández said.
Los Angeles continues to see a disparity between high and low income workers.
"This situation is like you have a wound," Davis said. "Instead of fixing the wound, we're just putting a bandaid on and its going to fester and that's going to turn into a major infection that will infect the whole body."
Contact Web Producer Rebecca Gibian here and follow her on Twitter here.