Los Angeles
UCLA Tops USC In College Rankings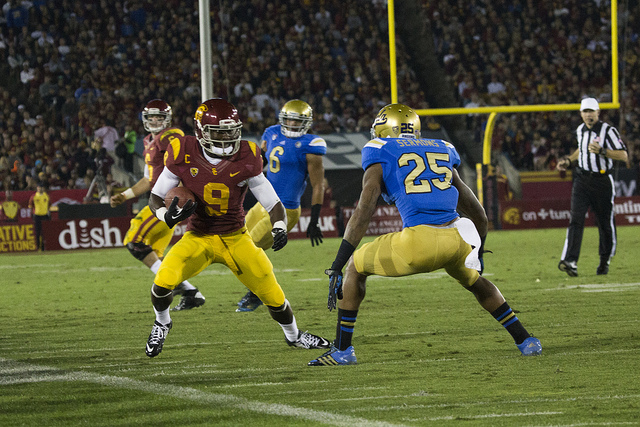 The
U.S. News and World Report's
annual "Best Colleges" list of national universities was released today and it looks like UCLA beat out USC.
For the past two years, the rival schools have been tied at number 23. However, while UCLA stayed at number 23 (tied with the University of Virginia), USC is now number 25—tied with Carnegie Mellon University.
But we all know these rankings are bullshit anyway.
See more at LA Weekly.
Reach Web Producer Rebecca Gibian here and follow her on Twitter here.