Nation and World
Taxis in Space? NASA Plans To Announce Private Space Shuttle Deal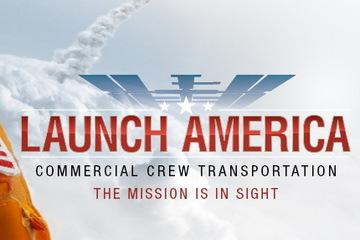 Private space taxis.
You read that correctly: NASA will make an announcement later on Tuesday about plans to partner with the private sector to transport astronauts.
The news conference is set for 4 p.m. at the Kennedy Space Center in Florida, reports CNN. NASA ended its Space Shuttle Program in 2011 and has since bought $70 million seats on Russian Soyuz spacecrafts in order to get their crewmembers to the international space station.
The Commerical Crew Program will give a contract to one or more private aerospace companies, such as Boeing or SpaceX, to shuttle astronauts back and forth.
Read more from Space.com or from CNN.
Reach Web Producer Rebecca Gibian here or follow her on Twitter here.