Nation and World
Somali Leader Killed In Airstrike, Pentagon Confirms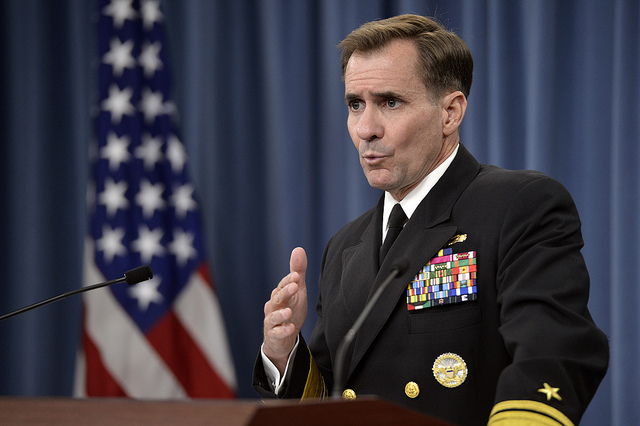 The Pentagon confirmed Friday morning that Ahmed Abdi Godane, a key Somali militant leader linked to al-Qaeda, was killed in a U.S. airstrike on Monday morning.
According to a Washington Post report, Godane was a "co-founder of a network blamed for its brutal tactics in Somalia and for the attack on an upscale Kenyan shopping mall last year." He was given a position of leadership after his predecessor was killed in a U.S. airstrike in 2008. The United States had previously offered as much as $7 million for Godane's capture.
"Removing Godane from the battlefield is a major symbolic and operational loss to al-Shabab," stated Rear Adm. John Kirby, a Pentagon spokesman.
Reach Associate Editor Miguel Arreola here.