Technology
What If Your Company Shares A Name With ISIS Terrorists?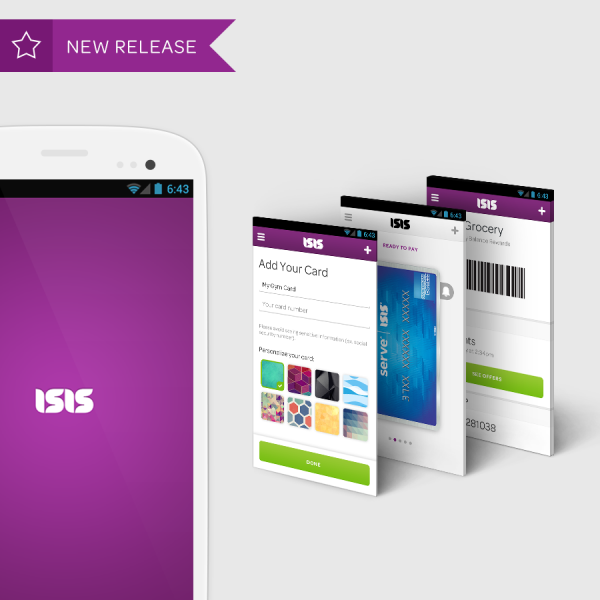 Two months ago, the name Isis Wallet referred to a mobile payment company. Today, the same four letters are associated with the notorious terrorist group ISIS wreaking havoc across the Middle East.
That left the leadership of the company with a difficult decision; either change its name and be forced to rebrand, or keep the name and risk association with terrorists. Needless to say, Isis Wallet announced in early September that it will now be changing its name to Softcard. "However coincidental, we have no desire to share a name with this group and our hearts go out to those affected by this violence," Softcard CEO Michael Abbott said in a press release on the subject.
This isn't the first time an organization has chosen (or been forced) to change its name to revamp its image. See below for other notable instances of rebranding through a moniker change.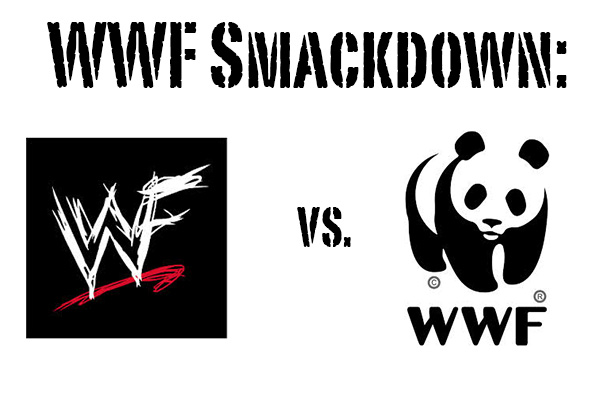 1. World Wrestling Federation to World Wrestling Entertainment
What did a cuddly panda bear and world-class, macho wrestlers have in common? The initials of the organizations that support them. The ultimate initials prizefight came when the World Wildlife Fund sued the World Wrestling Foundation for its use of the WWF initials. The lawsuit resulted in the World Wrestling Foundation changing its name to the now familiar World Wrestling Entertainment, or WWE.
2. Hobby Lobby International changes to Hobby Express
Hobby Lobby International was a small company that manufactured small radio controlled toys, but it sounded much like the well-known craft store empire, Hobby Lobby Stores, Inc. When Hobby Lobby stores brought a lawsuit to the Supreme Court against regulations in the Affordable Care Act, Hobby Lobby International decided that it was time to take action to avoid confusion and to separate their brand. After a settlement case with Hobby Lobby Stores, Hobby Lobby International became Hobby Express.
3. SciFi to Syfy
In this case, the rebranded name is the unfortunate part. Sci Fi changed its name to SyFy to distinguish the network from the more general science fiction genre as a whole. Unfortunately, according to Urban Dictionary, their new name had another meaning as a slang term for the sexually transmitted disease syphilis. Despite this regrettable coincidence, the network has decided to stick with its name change decision.

4. Computing-Tabulating-Recording Company to IBM
At the time when the well-known technology company was still a small business venture, its CEO changed its name from the lengthy Computing-Tabulating-Recording Company to International Business Machines in 1924 to reflect their expanding global aspirations. Eventually, the name was shortened down to its much-easier-to-remember abbreviation, IBM.
5. Kentucky Fried Chicken to KFC, back to Kentucky Fried Chicken
Kentucky Fried Chicken decided to cut their name down to the bare essentials, the acronym, in 1991. The reasons for the switch still aren't completely clear; rumors circulated that they had made the change because they were using mutant-chicken-taste-alikes instead of real chicken, but those were debunked quickly enough. Another reason could be that the franchise was attempting to portray a healthier brand and get away from the word 'fried.' In 2004 advertisements, KFC even made reference to a possible new meaning behind the standalone acronym: kitchen fresh chicken. The most convincing rationale for the switch is that the state of Kentucky decided to trademark their name amid a debt crisis, meaning that KFC would have had to pay royalties for its name. Fourteen years after the change, the company made a settlement with the state of Kentucky in 2006 and reverted to its original name, Kentucky Fried Chicken.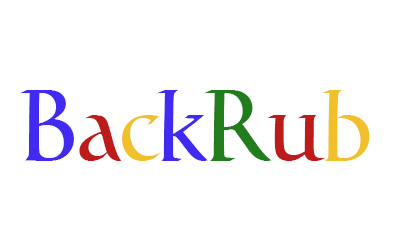 6. Backrub to Google
When information giant Google began, it originally started at Stanford University as a search engine site called BackRub. When it grew out of the university servers, the founders decided that it was time for a name change. Fortunately, the new name caught on and held, avoiding the strange looks and unintended innuendo that inevitably would have accompanied the previous moniker. Imagine if they hadn't changed the name: people would be going around saying, "Hold on, let me BackRub that."
7. National Speakers Association
After the barrage of criticism that has been leveled at the National Security Agency in recent months, the National Speakers Association thought it better that the two organizations didn't share the same initials, NSA. Despite their best efforts at choosing a new name, they picked one that was already taken, and didn't end up going through with the switch.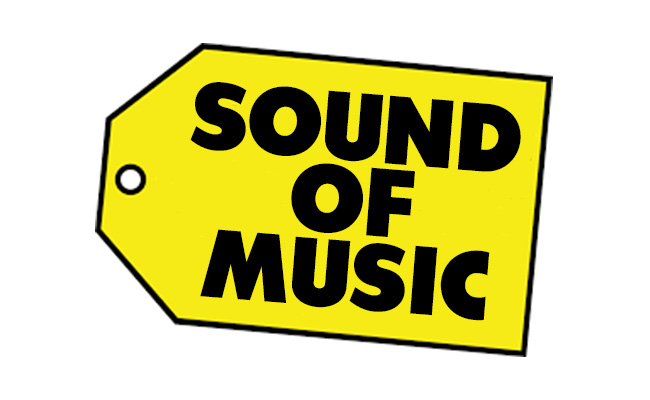 8. Sound of Music to Best Buy
The term 'sound of music' might evoke scenes of rolling hills and Julie Andrews, but for two business partners in the 1960s, it seemed like the perfect company name. Before opening its first superstore, the company changed its name to Best Buy.
9. Jerry and David's Guide to the World Wide Web to Yahoo
Like Google, Yahoo got its beginning on the Stanford University campus with two students experimenting with a new invention: the internet. Thus, Jerry and David's Guide to the World Wide Web was born. That would have been one massive 40-character URL. As it grew, they changed the name from an arguably obnoxious mouthful to the catchy Yahoo.
For better or worse, name changes allow companies to escape old associations (for example, with terrorist organizations or federal agencies) and wipe the slate clean for a new branding beginning.
Reach Staff Reporter Rachel Cohrs here, or follow her on Twitter.