Los Angeles
L.A.'s Minimum Wage Proposal Needs "Balance," Say Council District 6 Business Owners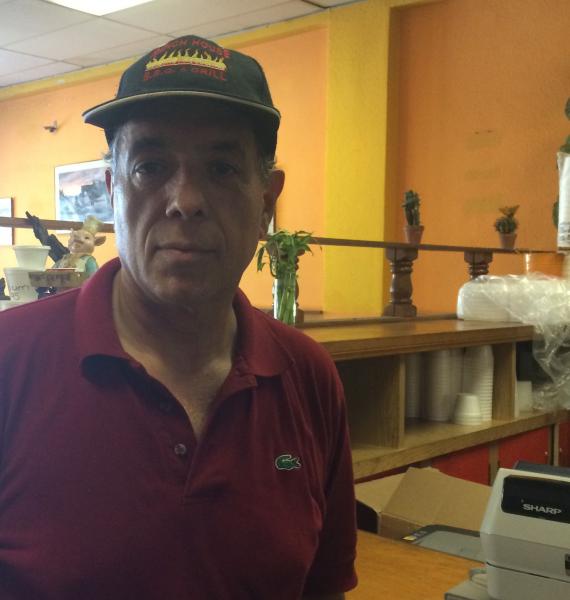 Small business owners in the sixth Council District said Monday that the mayor's proposed minimum wage increase will tip those who are already struggling off the edge and do not adequately address employment trends in the service industry.
Labor Day celebrations were marked with the announcement by Mayor Eric Garcetti of a plan to raise the minimum wage from its current $9 to $13.25 an hour by 2017.
READ MORE: How Poor Is L.A.?
Carlos Rodriquez, a restaurant owner in the Van Nuys area of Council District 6, has been running his restaurant for 10 and a half years and, unsurprisingly, opposes the wage increase. The rise in prices of groceries and meat has made it difficult for small business owners to break even, he said.
"The last six months has been the toughest months since I have been at this particular location," he said.
Rodriquez said the new minimum wage would force him to stop hiring, and to cut down on the hours of his current employees.
Considerations he raised included the predicted damage to the service industry and his favor of a performance-based wage system. Paying new employees a minimum wage doesn't make business sense, said Rodriquez, as "it takes at least a month or two to train them and to make them profitable."
Many employees work for a few weeks, he continued, then leave their jobs, making their training a wasted investment. Because of this, Rodriquez said the minimum wage for new hires in the service industry should be contingent on performance or commitment.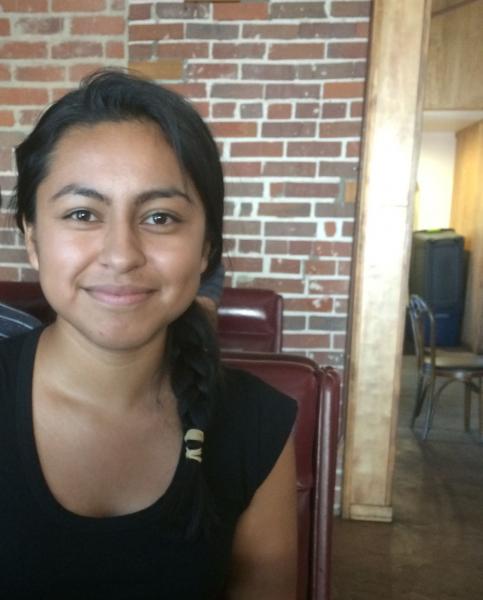 Karina Lopez, a restaurant manager in Van Nuys, noted that the minimum wage increase would have a larger impact on small businesses like hers than on larger corporations like McDonald's or KFC.
SEE ALSO: Is A Minimum Wage Increase A Good Idea For L.A.?
For most small business owners, she said, it's a question of "how am I going to be able to pay these employees another dollar, two dollars?"
To win her support, Lopez said a balance is needed to address the impact on small business owners. "If they have to do that [increase the minimum wage], then there has to be some program or something that is going to help them do that or they [are] going to get exemptions on taxes or something that is going to balance it out."
At the mayor's press conference on Monday, Sixth District City Council member Nury Martinez tried to dispel criticism by promising the push for a business tax reform. Nury understands the importance of a welcoming environment for business, said Linda M. Serrato-Ybarra, the communications director for Council District 6.
The councilwoman "is working with her colleagues on passing the minimum wage proposal and, at the same time, is developing legislation that will help reform the city's business tax policy," said Serrato-Ybarra.
Reach Contributor Raakhee Natha here.