Nation and World
Iraq Claims To Find ISIL Plot To Attack U.S. And France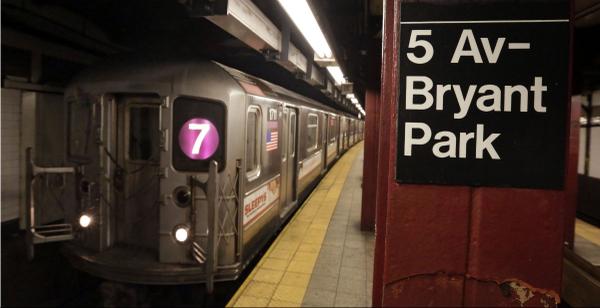 The Iraqi Prime Minister claims to have received information about a possible ISIL terrorist attack on subway systems in New York City and Paris.
The U.S. National Security Council is skeptical of the claim and say there is no clear evidence of the existence of any plot.
Prime Minister Haider al-Abadi, however, cites "credible" sources in Baghdad that say ISIL is training American and French nationals to carry out the terror attacks.
According to al-Abadi, America has been warned, and a spokesperson for the NSC said it will once again look into any possible evidence.
Read more at The Daily Mail.
Reach Web Producer Paolo Uggetti here or follow him on Twitter.