International
Family Of ISIS-Slain Journalist Speaks Out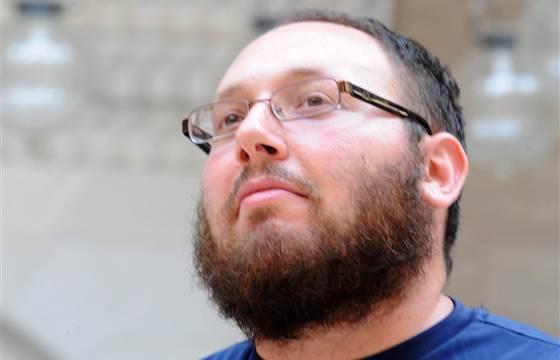 Slain journalist Steven Sotloff's family finally spoke out Wednesday, saying Sotloff was "a mere man" who tried to depict the struggles of those in Syria with his reporting. The family spokesman Barak Barfi said, "He was no war junkie."
"I have a message for Abu Bakr al-Baghdadi," Barfi read from a statement, in Arabic. "The month of Ramadan is the month of mercy. Where is your mercy?"
The Quran was cited in the statements. Barfi asked al-Baghdadi why he went against the tenets.
Sotloff was the second American journalist to be killed by the militant group, ISIS, in two weeks. ISIS claimed the beheading was a result of President Obama's resolve to conduct airstrikes in Iraq.
Read more on CNN.
Reach Web Producer Belinda Cai here and follow her on Twitter here.