National
Eric Holder Steps Down As U.S. Attorney General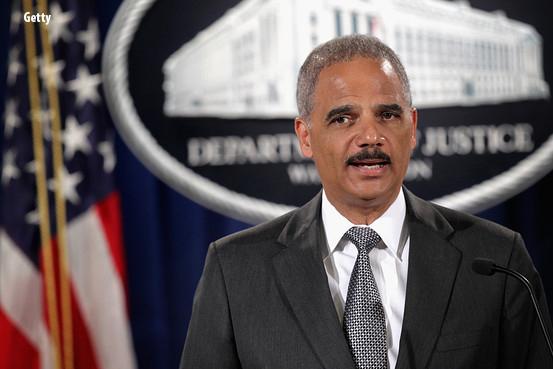 Eric H. Holder, Jr., the 82nd U.S. Attorney General, announced his resignation Thursday morning. Holder, in office since 2009, was the first African American Attorney General. He indicated his intention to resign earlier this year in multiple interviews with the media.
READ MORE: Eric Holder Throws Shade At Sarah Palin
Holder will continue to serve until a successor is elected and confirmed by the Senate.
Read more at the Huffington Post
Reach Staff Reporter Sara Tiano here. Follow her on Twitter here.