International
Ebola Deaths Now Exceed 1,900 And Spreading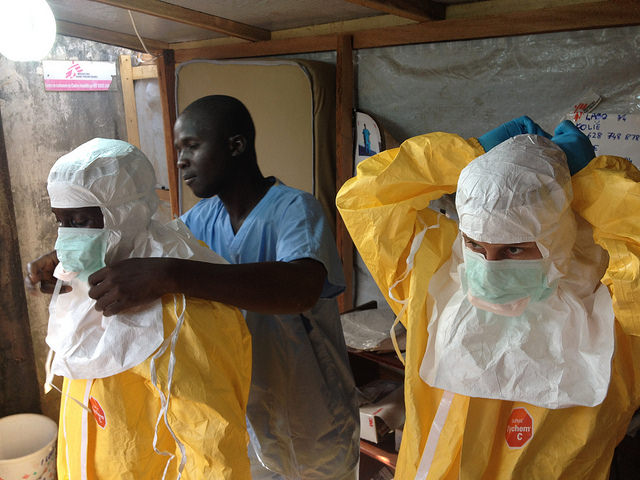 More than 1,900 individuals have now died in the five countries of West Africa affected by the ebola outbreak, according to The World Health Organisation (WHO). There are an additional 3,500 confirmed or probable cases of ebola throughout Guinea, Sierra Leone and Liberia.
The outbreak could spread to more than 20,000 people before it is contained, the WHO previously disclosed. The WHO is holding a meeting this Thursdsay in Geneva to look into treatments and discuss ways to speed up testing and production.
Read more on BBC.
Reach Web Producer Belinda Cai here and follow her on Twitter here.