Food
Bulgogi House Coming To La Palma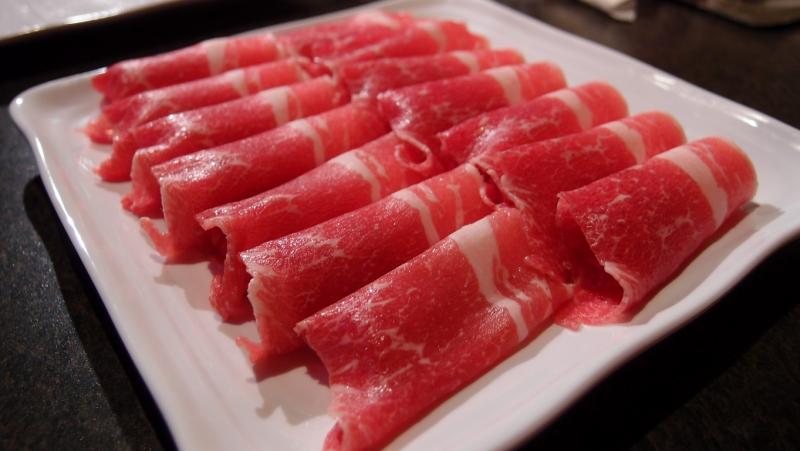 Bulgogi House
is set to open its third all-you-can-eat Korean barbecue location in La Palma next week. While there may be a multitude of Korean restaurants in Southern California, this restaurant may prove to be a little different.
Bulgogi House was founded in 1992 by Young Park, who has been around Korean BBQ his whole life.
"He started working at his grandmother's restaurant in Suwon, South Korea when he was a child," said Benjamin Kang, the PR representative for Bulgogi House. "The city is known for its barbecue, much like Memphis, so it was really tough to run a Korean BBQ restaurant there with all the competition. He came to the States later on and started Bulgogi House, bringing his KBBQ expertise with him."
One of the highlights of this restaurant is its secret sauce, which was created by Park's grandmother long ago. Customers often ask for this sauce by the bottle, and though its recipe is unknown, Kang knows one special ingredient is pineapple.
According to Kang, Bulgogi House has two must try items on its menu: the Smoked Pork Belly on the AYCE menu and the Bulgogi Fries from the bar menu.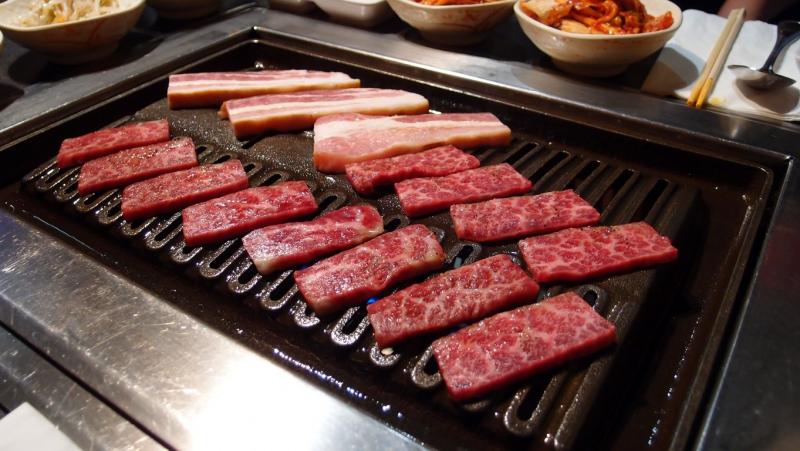 "Most Korean BBQ restaurants, and by most I mean around 99 percent of them, tend to follow the same system as the others: the same meats, same sauces, and same layout. Bulgogi House will have a chic, modern interior, advanced technology, giant projection screens (much like the ones at BJ's), a full-service bar, a huge selection of draft beers and both Asian and non-Asian spirits," said Kang. "If you go to another Korean BBQ, I'd guarantee that they only carry Korean beers and soju."
In order for optimal sports viewing, the new location will house eight different HD televisions and three projection screens. Bulgogi House's La Palma location will also introduce an underground ventilation system, which is rare in Korean barbecue restaurants.
Air ducts will be placed on the side of each grill to funnel BBQ smoke into vents underground. This new system will also incorporate individual table motors to maximize and control suction efficiency, therefore minimizing the barbecue smell left on clothing.
"I eat Korean BBQ all the time, and the smell sticks every time. Most vents are placed high above your table so that they don't obstruct your vision, which leaves tons of room for smoke to escape and stick to your clothing," said Kang.
Reach Food Editor Janelle Cabuco here.