International
Bomb Kills Syrian Rebel Leader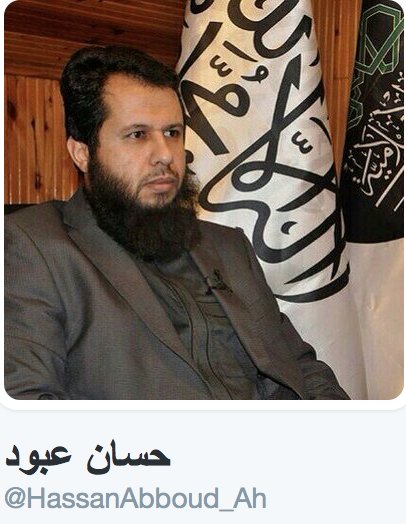 Hassan Abboud, the leader of one of Syria's most powerful rebel groups Ahrar al-Sham, was killed Tuesday in the bombing at the Idlib meeting. There were up to 45 others killed during the meeting outside Ram Hamdan.
Other deaths include Ahrar's shura councilmember Abu Yazan al-Shami, military field commanders Abu Talha al-Askari and Abu Yousuf Binnish, and the head of the Iman brigade Abu al-Zubeir.
The Idlib meeting brought together members of various brigades to discuss a strategy to fight against the Islamic State.
Those responsible for the bombing are unknown at the time.
Read more on Al Jazeera.
Reach Web Producer Belinda Cai here and follow her on Twitter here.