Music
Alt-J: 'This Is All Yours' Album Review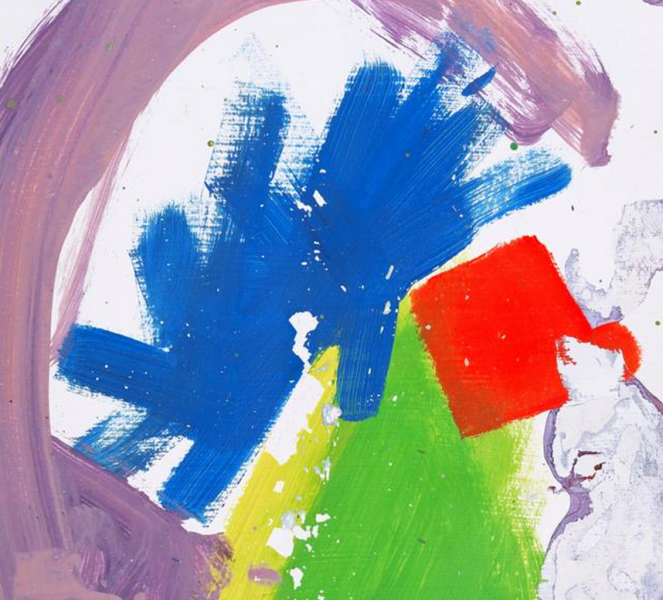 Breakthrough indie artists hailing from the United Kingdom,
alt-J
, also known as ∆, is a band with colorful music that is anything but normal. The eclectic arrangement of instruments along with Joe Newman's intriguingly soothing voice is featured on this bizarre and quirky album, "This Is All Yours."
The band's return as a trio after ex-member Gwil Sainsbury's friendly departure has reinvented alt-J. Some may argue that it has have made them more experimental and quirky than their first album, "An Awesome Wave." A first listen to this album will leave you confused. Whether it's a good or bad feeling, you decide.
The exploration of sound in alt-J's second album is a distinctive, yet successful experimentation of musical style. Whether its the eerie harmonies in "Bloodflood pt. II" or a strangely fitting sample of one of Miley Cyrus's songs in "Hunger of the Pine," alt-J has proven that their original style is a combination of clashing textures, which produce an ironic harmony of musical genius.
READ MORE: This Week's Must Listen Playlist: Tracks For Your 'Sweet Summertime'
The lyrics of the tracks, though somewhat morbid, makes listeners realize that besides being musicians, all band members are also poets. No matter how many times you listen to the tracks on repeat, I guarantee you there is still no way you will fully figure out what any of them mean. This album is meant to be absorbed, and at the same time still leave you confused, yet so deeply intrigued. That's the genius behind it.
The connecting bridge among all the songs, starting with the "Arrival In Nara" then moving onto "Nara" and then "Leaving Nara" carry a sense of fluidity between all the songs. Though the concept of "Nara" is never really explained through the music, listeners can imagine it to be whatever they wish. Interpretations of the songs and lyrics is all yours.
READ MORE: Alt-J (∆) Plays A Sold-Out Show At The Fonda Theater
alt-J is just one ironic band. Though they embrace the indie band title, ultimately they cannot be categorized. The band is its own entity with its own style of music, lyrics, and performance. Their unique sound cannot but reproduced, understood, or beat. Have a listen, and prepare yourself to be charmed and captivated by the subliminal power of alt-J's music.
Listen to their album "This Is All Yours" on iTunes Radio Stream now, or wait till September 22 for the full-album release.
Reach Staff Reporter Jenny Kim here.