Entertainment News
7 Best Will Smith Movies Of All Time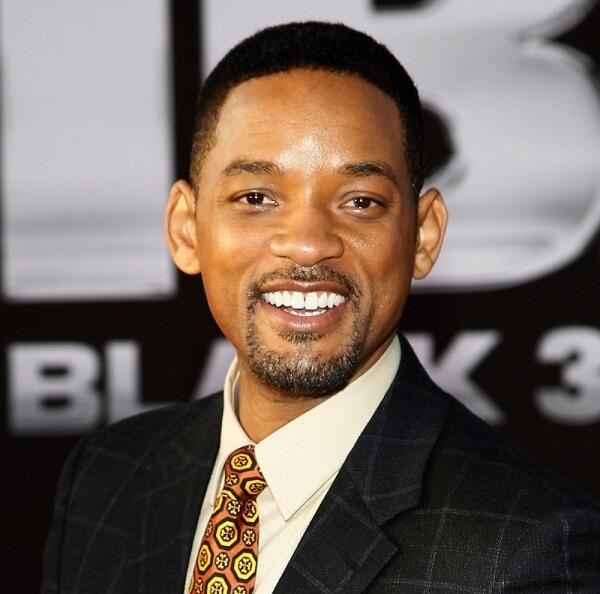 West Philadelphia, born and raised, Will Smith brought us some of the best movies to date.
Since he broke onto the scene in 1990, first starring in "ABC Afterschool Specials," the actor has been in more than 30 movies. He has made us laugh in comedies, brought us to tears in intense dramas and scared us in sci-fis.
Truly a jack-of-all-trades, Smith also produced and starred in two hit TV sitcoms, "The Fresh Prince of Bel Air" and "All of Us" for six and four years respectively, and still found time to get people dancing with his song "Getting Jiggy Wit It."
To honor the multi-talented entertainer on his 46th birthday, here's a look at his seven best movies of all time.
1. Independence Day (1996)
Before "The Day After Tomorrow," before "2012," and even before the "War of the Worlds" began, there was "Independence Day."
Smith stars as Captain Steven Hiller, a Marine pilot, whose only goal is to save the world from aliens.
This science-fiction adventure is packed with non-stop action and stunning visual effects for its time, and it even won an Oscar to prove it!
2. Hitch (2005)
What happens when you combine romance and Will Smith? You get a romantic comedy filled with good laughs, awkward moments, and lots of dancing.
Smith plays a "love doctor" (Hitch) who helps a seemingly hopeless client, Albert, get the girl of his dreams. Meanwhile Hitch simultaneously tries to win over his own dream girl, Sara.
With such a stellar cast and a relatable storyline, this is a movie that should not to be missed!
3. Bad Boys (1995)
This action-comedy pairs up Smith and fellow comedian Martin Lawrence for a match made in police heaven.
The actors play Detectives Mike Lowrey (Smith) and Marcus Burnett (Lawrence), two officers assigned to protect a murder witness while also searching for a kidnapped woman.
Although the film addressed serious crimes, Smith flaunted his now signature ability to flawlessly incorporate comedy and drama in one thrilling package.
4. Ali (2001)
In one of his most iconic roles to date, Smith plays Muhammad Ali in this biographical film.
Smith takes on the job of portraying the boxer at the most pivotal moments in his personal life, and in the ring.
While a difficult role to take on, Smith addressed it with a notable rawness and intensity that got him nominated for an Oscar and a Golden Globe.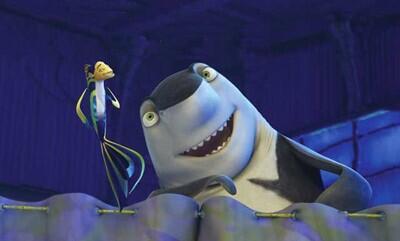 5. Shark Tale (2004)
This animated movie is a feel-good classic.
Smith plays Oscar, a fish who is too cool for his own school- of fish that is. So when Oscar and the son of a gangster shark team up to advantageously flip the script on a shark death, the comedic drama that ensues is simply amazing.
6. The Pursuit of Happyness (2006)
After dominating the film world for many years, Smith officially made it a family business when he costarred in this movie with his son, Jaden Smith.
Will Smith plays Chris Gardner, a struggling salesman who has just gained custody of his son. While Gardner is down on his luck financially, he recognizes the importance of familial love and uses his son as his motivation to persevere through difficult times.
This touching movie was nominated for 20 different awards, including an Oscar in 2007.
7. Men In Black (1997)
This science fiction hit is not only one of Will Smith's best movies, but one of the best comedies of all time.
Smith plays a witty NYPD detective (Jay) who joins a secret organization that patrols all extraterrestrial activities on earth.
In an unlikely pairing, Jay is partnered with the ever-serious Kay (Tommy Lee Jones), but the comedic chemistry between the two is out of this world-literally.
For further Will Smith-oriented entertainment on his big day, enjoy this evolution of dance video that him and Jimmy Fallon put together: