Books
4 Books that Need to Be Movies
When it seems like every new movie is a either a remake or a sequel, Hollywood could benefit from looking to new source material. Here are four fantastic books that are screaming for a film adaptation.
SEE ALSO: 5 Books That Should Be Made Into Movies
SEE ALSO: 8 Must See Book-To-Film Adaptations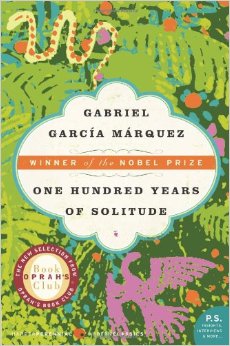 One Hundred Years of Solitude by Gabriel García Márquez
Late Nobel Prize-winning author Gabriel García Márquez' masterpiece of magical realism would make a visually rich and emotionally resonant film. The novel depicts the growth and decay of Macondo, a mythical Colombian town, through seven generations of the Buendía family. Márquez examines the human condition through stories of love and lust, war and revolution, youth and aging, and life and death. Márquez's other beloved novel, Love in the Time of Cholera, has already been adapted so it's about time One Hundred Years of Solitude gets its due.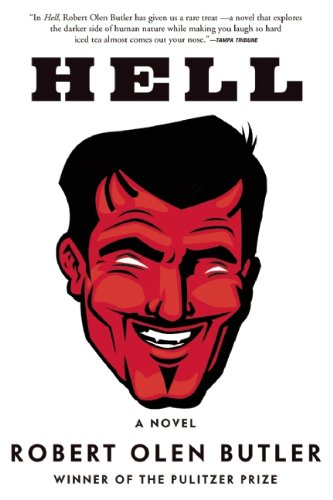 Hell by Robert Olen Butler
Hatcher McCord was a famous broadcast journalist known for interviewing everyone from the hottest celebrities to the world's most respected leaders. In death, McCord is the lead anchor of Hell's nightly news program. Confused as to how he ended up in hell, McCord is surrounded by famous public figures from history, including Humphrey Bogart, Anne Boleyn, Bill Clinton and Joseph Stalin. McCord interviews all of Hell's inhabitants to answer one question: what brought them here? As the daily struggles of living in the underworld take their toll, McCord discovers that Satan cannot monitor his private thoughts and begins to plot an escape from the eternal inferno. Does this sound cinematic or what?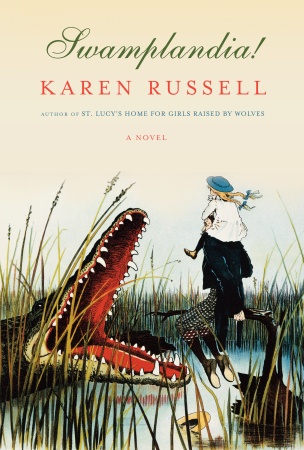 Swamplandia! by Karen Russell
Swamplandia! is a dilapidated Everglades theme park owned and operated by a family of alligator wrestlers, the Bigtrees, who are reeling from the sudden death of their matriarch. The novel focuses on the paths the three Bigtree siblings take after the death of their mother. While oldest son Kiwi breaks for the mainland to scrape together a living to save Swamplandia, middle child Osceloa throws herself into the occult and elopes with the ghost of Louis Thanksgiving, a local folklore figure. After his wife's death, the family's patriarch, Chief Bigtree, leaves the kids to deal with their grief alone. The narrator and protagonist of the story is Ava, the 12 year-old middle child who struggles with the throes of adolescence, the pressure of filling her mother's shoes and reuniting her family. Rife with humor, adventure and emotional ups and downs (plus alligator fighting action), Swamplandia! would adapt well to film.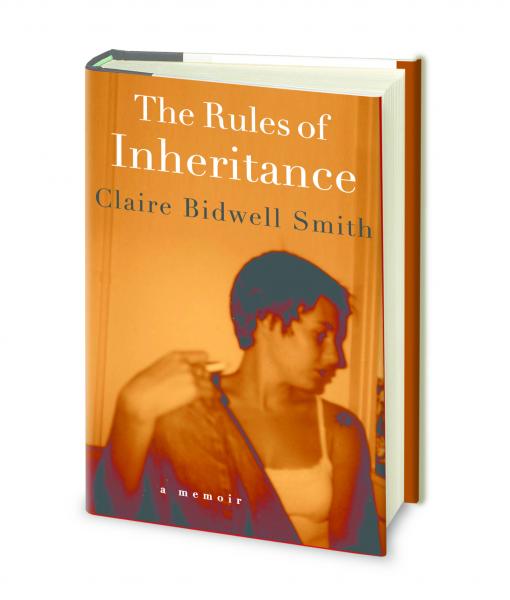 The Rules of Inheritance by Claire Bidwell Smith
Before Claire Bidwell Smith turns 25, she loses both of her parents to cancer within five years of each other. Trying to grieve and rebuild her life, Bidwell Smith undertakes a powerful journey of healing and self-discovery as she throws herself into travel, love and new experiences. At times heartbreakingly sad, The Rules of Inheritance is an honest and ultimately uplifting portrayal of a young woman's quest to rebuild herself after her world is turned upside down. Now a grief counselor herself, Bidwell Smith's memoir shows just how precious life is and how strong a daughter's love can be.
Update: Jennifer Lawrence will star in and produce this with Oscar winner Susanne Bier directing. Yes!
Email Staff Reporter Helen Carefoot here and follow her on Twitter here.