Entertainment News
33 Reasons Why We Love Beyoncé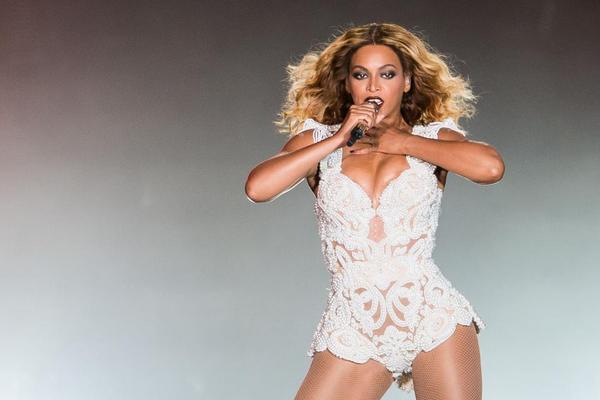 I'm going to admit it—I was not a Bayoncé fan a year ago. I didn't understand they hype. "She's just another musician who's kind of full of herself," I thought.
Then, I began to catch on to the trend. Seeing her fabulous life, singing along to her catchy songs, wearing things I thought Bey would wear—I was infected with the Yonce virus. From then on, I knew I wouldn't be on the Beygency's radar.
Here are just 33 reasons why we love Queen Bey on her 33rd birthday:
1. Because her first name is so unique, she doesn't even need a last name.
2. Because her body is flawless.
3. Because she keeps her personal life to herself.
4. Because she named her daughter after a color.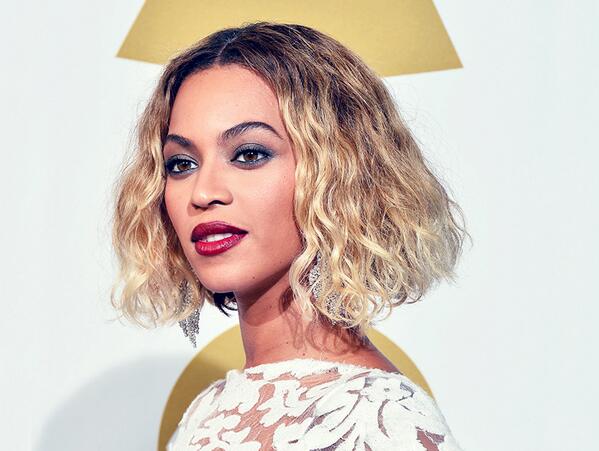 5. Because she rocks the bob haircut.
6. Actually, she rocks any haircut.
7. Because she's a model for strong women.
8. Because her Instagram account is perfect.
9. Because she has the perfect music to drive along to…
10. …As well as the perfect music to sing along to at karaoke.
11. Beacuse her name has an accent on it. AN ACCENT.
12. Realizing you and another person like Bey make you more inclined to be friends with them
13. Because she's a mother and she still looks like this.
14. Because she wrote "Heaven" about her miscarriage, a very painful time in her life. This not only made her more human in out eyes, but made us cry our eyes out.
15. Because she made sure we knew that yes, "1+1" does equal two.
16. Because, she taught us that if someone doesn't deserve your love, don't waste more time giving it to them.
17. In fact, she made sure you could buy an upgrade.
18. Because she made sure that all of her fans were living their lives and leaving their marks on the world, as she has inevitably done.
19. Because who doesn't love virgos?
20. THAT voice.
21. Because she can even get a bit religious…
22. …And then not so much.
23. Because she LOVES dancing …
24. …and running the world.
25. Because she shows us what it means to have a great marriage (as long as we forget the elevator incident).
26. Because she's involved in raising money for different charities.
27. Because she gave a whole new meaning to the word "Surfboardt"
28. Because she wasn't afraid to separate from the pack (see: Destiny's Child).
29. Because she knows how to be sexy, but not trashy. As we know, there is a very fine line.
30. Because who can perform at the Grammys soaked in water? Beyoncé can.
31. Because this dress slayed.
32. Because the internet loves her as much as we do.
33. Because she's gotten better with age.
Reach Senior Entertainment Editor Jillian Morabito here.