Nation and World
There Is Civil Unrest In America Tonight And Nobody In The Media Cares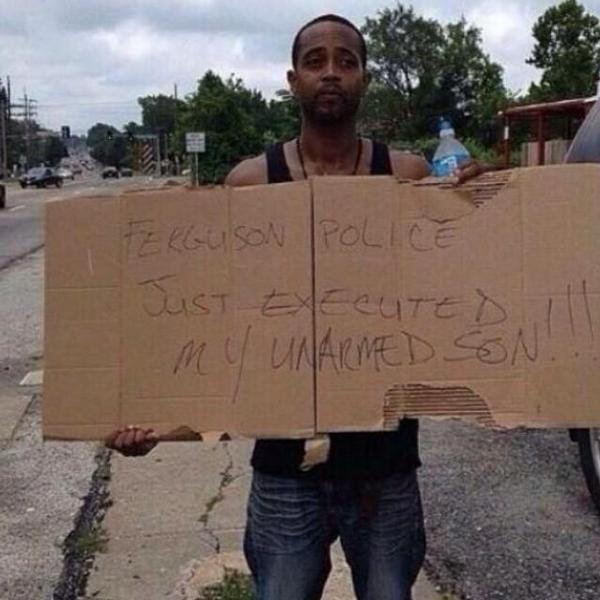 In the wake of a Missouri police officer shooting an unarmed 18-year-old male multiple times on Saturday afternoon, tensions in Ferguson, Mo. appear to have reached a tipping point.
Conflicting accounts over the death of Michael Brown–police say the teenager tried to wrestle the officer's weapon away, other witnesses say he was shot while raising his arms in the air–are largely responsible for the mounting frustrations with local law enforcement.
After a vigil on Sunday evening, crowds mobilized throughout the City of Ferguson and began taking their anger out on local property, vehicles and observers.
Authorities–quick to respond to accusations of police brutality with riot gear–turned the St. Louis community into a police state. The local police scanner reported multiple shots fired and several instances of "looting."
The mainstream media has been noticeably silent, but citizens on Twitter have not:
Be safe, Ferguson.
Reach Editor-in-Chief Will Federman here. And follow him on Twitter.