National
Terrorist Tracking System Implicates Innocent Civilians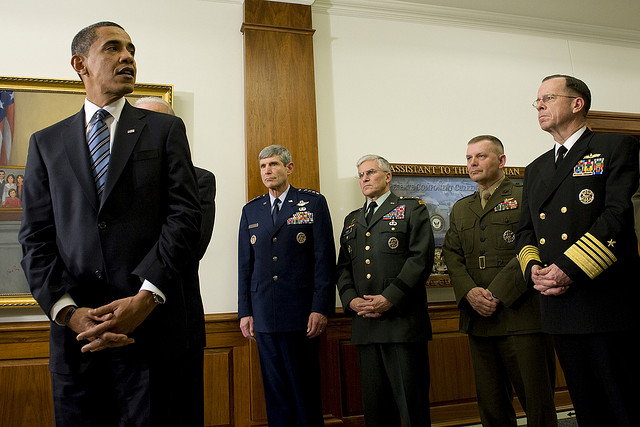 Classified government documents obtained by The Intercept reveal that more than 40 percent of the people on the U.S. government's Terrorist Screening Database have "no recognized terrorist group affiliation."
The watch list of "known or suspected terrorists" is shared with local law enforcement and private contractors as well as foreign governments. Of the 680,000 names included, 280,000 are indicated to have no terrorist link. More egregiously, this number dwarfs the combined number of people who are actually suspected to have ties to al Qaeda, Hamas, and Hezbollah.
Former senior FBI agent David Gomez criticized the present system as "revving out of control."
"If everything is terrorism, then nothing is terrorism," Gomez said.
Reach Executive Producer Ashley Yang here, or follow her on Twitter.