Los Angeles
Residents Oppose Around-The-Clock Metro Construction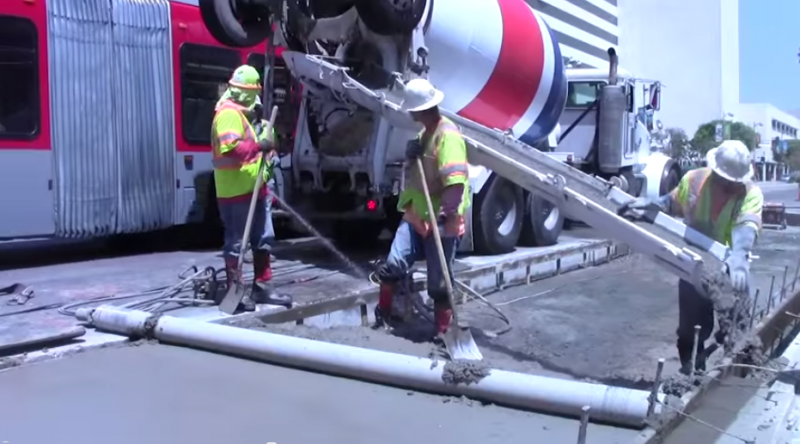 The multi-billion-dollar Metro Purple Line Extension will one day be a boon to public transit in Los Angeles. But right now, many residents living in close proximity to the construction are none too pleased.
SEE ALSO: Beverly Hills Battles Metro Over Purple Line Extension
Ken Hixon has lived in Miracle Mile with his wife and kids for almost three decades. With the coming Metro extension down Wilshire Boulevard, Hixon, a screenwriter, now faces the drum of 24/7 construction. This is his fight.
Reach Contributor Kelly O'Mara here.