National
Obama Signs Bill To Increase Funding For Veterans Affairs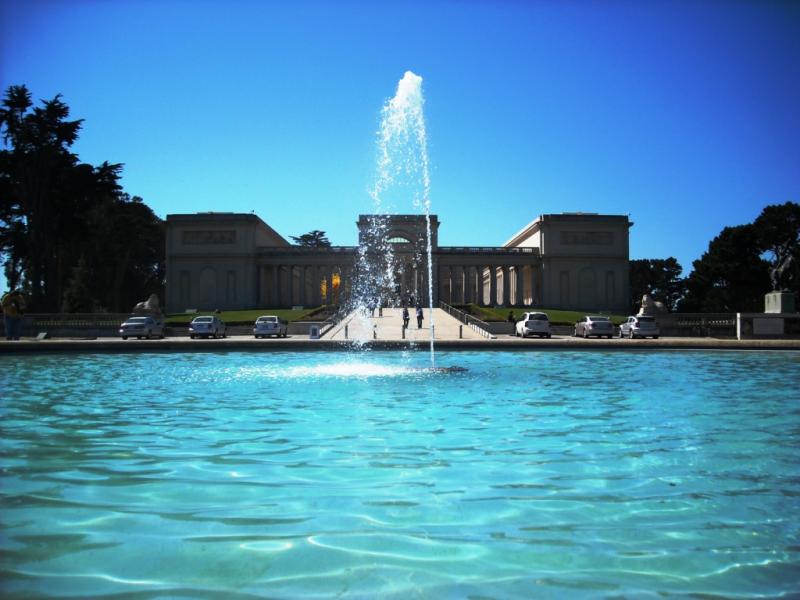 President Obama traveled to an army base outside Washington, D.C. on Thursday to sign a bill that will expand veterans' access to healthcare and empowers the head of the Department of Veterans Affairs to address abuses in VA hospitals.
The bill achieved bipartisan support and was passed by a heavy majority by both houses of Congress. It allocated $16 billion for hiring more doctors and nurses, making private healthcare providers more accessible to veterans, and helping veterans living in rural or remote areas to receive timely treatment. Now, any veteran who lives more than 40 miles from a veterans' hospital or who faces unreasonably long wait times would be allowed to seek treatment elsewhere and have their costs covered.
Reach Executive Producer Ashley Yang here, or follow her on Twitter.