Los Angeles
LAPD Misclassified Hundreds of Violent Crimes as Minor Offenses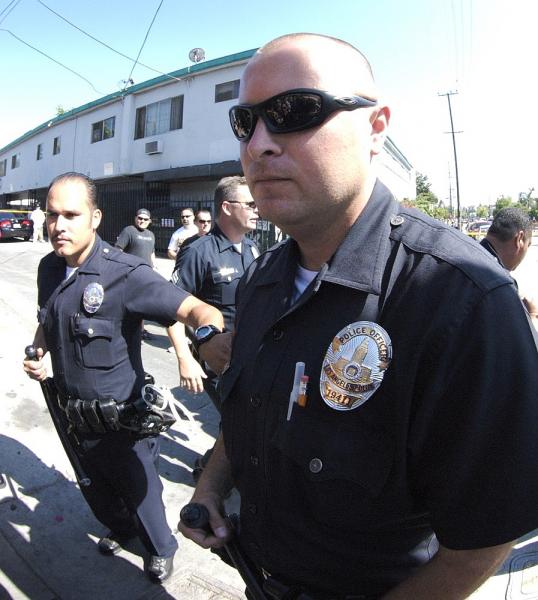 An investigation by the
LA Times
found that the Los Angeles Police Department classified nearly 1,200 violent crimes as minor offenses during a one-year span ending in September 2013.
Most of the misclassified crimes were aggravated assaults. Based on FBI definitions followed by police departments across the country, they differ from simple assaults in that they involve a dangerous weapon or severe injuries to the victim.
If the offenses were recorded correctly, the total number of aggravated assaults during the one-year timespan would have been almost 14% higher than the official figure. Overall violent crime would have been nearly 7% higher.
Though these numbers may seem small, artificially lowered violent crime figures undermine the City's efforts to focus police presence in areas where it is most needed, especially at a time when statistics have become so highly valued in devising policing strategies. To average citizens, neighborhoods may appear safer than they actually are.
LAPD officers interviewed by the LA Times believe that some of the errors may be inadvertent, but the problem may stem from top-down pressure to meet crime reduction goals.
Reach Executive Producer Ashley Yang here, or follow her on Twitter.