California
L.A. Schools Superintendent Cancels iPad Program
The Los Angeles schools superintendent canceled the $1 billion iPad program suddenly on Tuesday.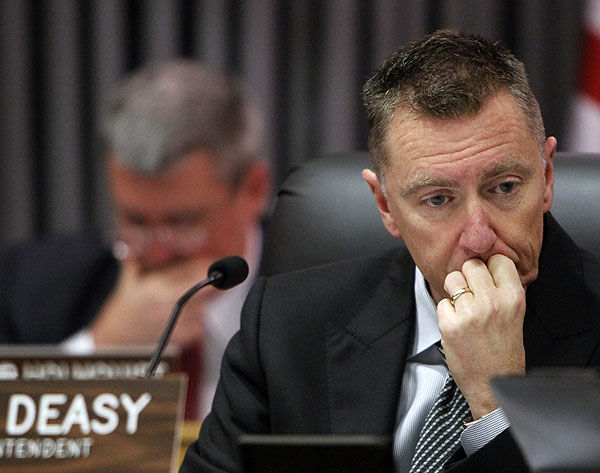 The cancellation follows concerns over the original bidding process, which some say favored Apple and Pearson. According to KPCC, John Deasy sent a letter to members of the LAUSD Board of Education telling them about his decision. Later, he clarified that there would be a rebid.
The program's rollout was plauged with problems, from troubles tracking the iPads to issues with loading the curriculum software. The contract was approved a year ago and said that Apple would provide the iPads and Pearson would provide the curriculum.
United Teachers Los Angeles is urging swift action be taken to discover the truth behind the contract. In a statement, UTLA says that educators are troubled with Deasy putting more power in the hands of private entities than the hands of parents and the public.
Despite these issues, the district is expected to buy 18,000 laptops and move forward with other devices and alternative curriculum.
Read more from the Los Angeles Times and KPCC.
The social media community had many viewpoints once the announcement was public.
Reach Web Producer Rebecca Gibian here.