Technology
Judge Rejects Settlement In Hiring Collusion Suit Among Tech Giants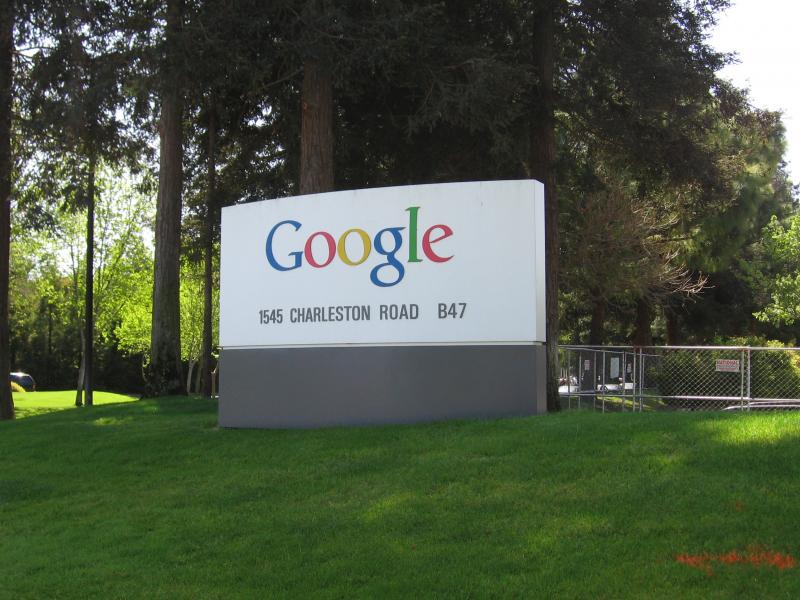 In a highly unusual move, judge Lucy H. Koh of the U.S. District Court in San Jose rejected a preliminary settlement of $324 million in a class action suit that accused tech companies of agreeing not to solicit one another's employees (via
New York Times
).
This figure would have netted the attorneys $81 million, leaving only a few thousand for each plaintiff.
Koh, citing "ample evidence of an overarching conspiracy" by defendants Google, Apple, Intel and Adobe, said that the proposed figure did not fall "within the range of reasonableness."
Judges often make adjustments to proposed class-action settlements, but very rarely is a settlement completely thrown out in favor of a trial. Her action appears to be a forceful stance against both the technology industry's cavalier attitude toward employment law and its risk-averse lawyers who do not take strong cases to trial.
The defendants had agreed in May to settle accusations that they conspired to limit hiring among tens of thousands of engineers.
Reach Executive Producer Ashley Yang here, or follow her on Twitter.