International
Israel And Gaza: Proposals For Peace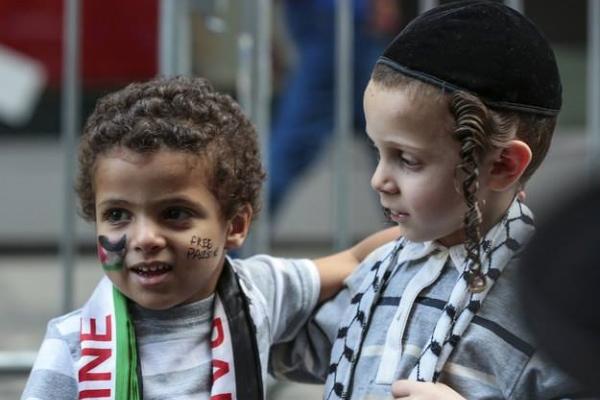 Israelis are calling the Palestinians neo-Nazis and the Palestinians are calling the Israelis murderers. Even Jews are critical of some of Netanyahu's actions and Palestinians don't want to be led by Hamas.
In case you haven't hear, we have a problem in the Middle East.
Impassioned cries and fear-fueled slander and filling the radio. We are being served sound bites of a conflict, rather than the conflict itself. We are being shown the horrors, not the changes, not the answers.
Even if it won't appear on CNN or NBC or Twitter, people aren't just watching; they're thinking. Around the world smart, driven people are coming up with real solutions to help end the horrors that are overwhelming the Middle East, but if they don't have a PhD or a fancy government job, chances are, few people are hearing them.
So here's your daily gem of optimism, your much-needed voice of change. From the pages of reddit, here are 10 proposals that people are hoping will finally bring some peace in what's truly been a decades-long war.
READ MORE: Jews Aren't Just Under Fire In The Middle East
Contact Deputy Editor Sara Newman here. Follow her on Twitter here.