Entertainment News
Emmys 2014: Julianna Marguile Scores Outstanding Lead Actress In Drama Series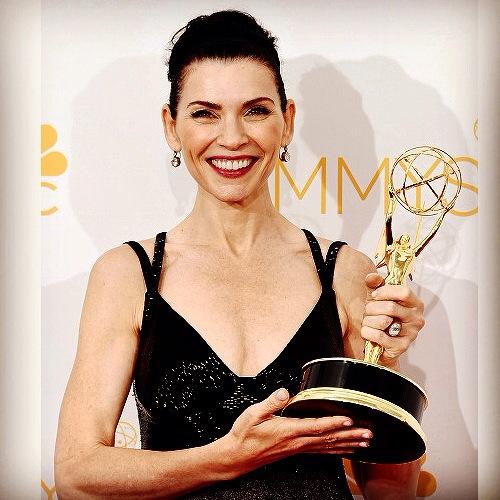 This category was stacked with some of television's most powerful women including: Julianna Marguiles, Michelle Dockery, Claire Danes, Robin Wright, Lizzy Caplan and Kerry Washinton.
However, it was Julianna Marguiles who took the award for her role as Alicia Florrick in "The Good Wife."
READ MORE: Emmys 2014: Biggest Surprises
Reach Staff Reporter Michelle Tak here.