Entertainment News
Emmys 2014: 'Breaking Bad' Is Outstanding Drama Series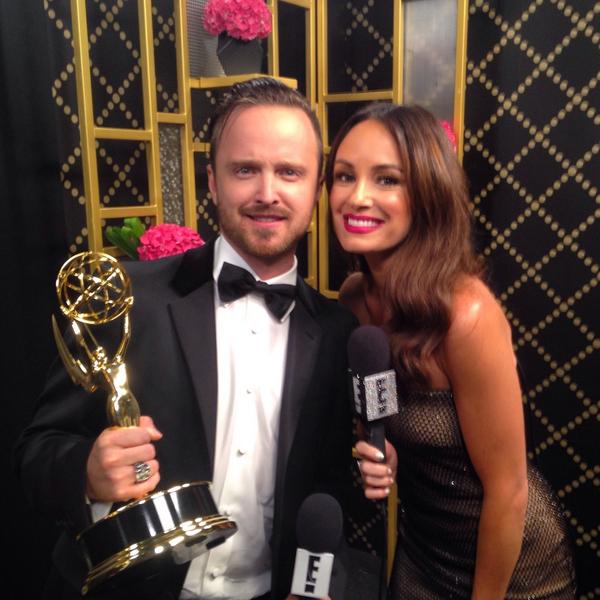 It was a great night for all involved with the hit television series "Breaking Bad."
The show won in its category against top competitors "Game of Thrones," "House of Cards," "Mad Men," "True Detective" and "Downton Abbey."
Bryan Cranston (Walter White on "Breaking Bad") also snagged the title of Outstanding Lead Actor in a Drama Series.
READ MORE: Emmys 2014: Biggest Surprises
Reach Staff Reporter Michelle Tak here.