Film and TV
Donald Glover Is Spider-Man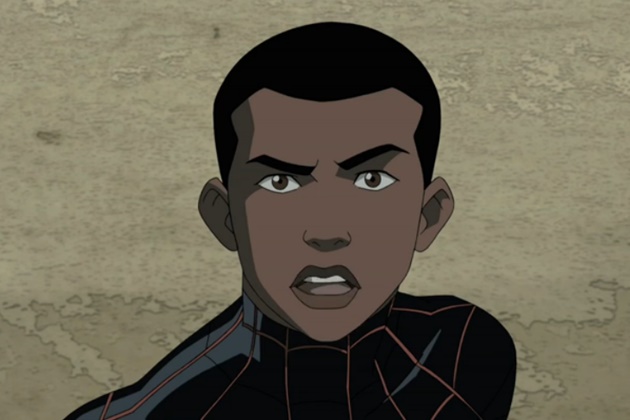 Say "so long" to Andrew Garfield, because there's a new Spider-man in town. "Community's" Donald Glover will be suiting up as Spider-Man in a new Disney XD cartoon "Spider-Man: Web Warriors." In this series Peter Parker (Drake Bell) travels to alternate dimensions and meets different Spider-Men.
READ MORE: Emmys 2014: Biggest Surprises
Glover will play Miles Morales, the Spider-Man currently in Marvel's comic series "Ultimate Comics Spider-Man," written by Brian Michael Bendis. Bendis was inspired to create the character after Glover's social media campaign to star as Spider-Man in the "Amazing Spider-Man" films that went on to star Andrew Garfield. Fans used the hashtag "#donald4spiderman" for the campaign.
Glover isn't starring in a live-action version of the blue and red webbed character yet, but he says voicing Morales is "pretty good," according to USA Today.
We're holding out for Glover to play the iconic character, it's only a matter of time.
Reach Film Editor Dale Chong here. Follow her on Twitter here.