Entertainment News
Brad Pitt And Angelina Jolie Are Married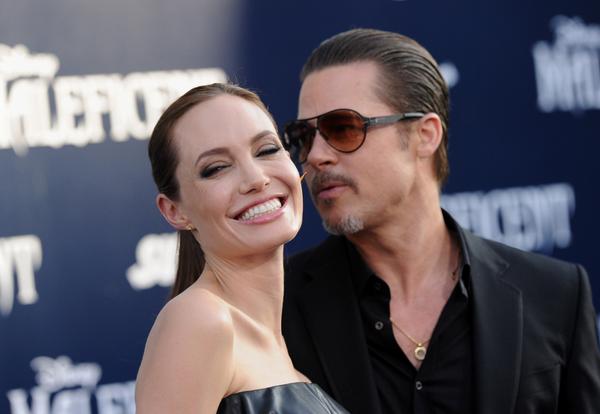 Surprise! Brangelina has tied the knot!
READ MORE: Brad Pitt and Angelina Jolie Are Engaged
Brad Pitt and Angelina Jolie, who have been together for the past nine years, married in France on Saturday in front of family and close friends.
READ MORE: 13 Celebrity Couples That Met On Set
Their six children each played integral roles in the wedding, either by walking Jolie down the aisle or as a ring bearer or flower girl.
Best wishes to the newlyweds!
Read more details about the wedding here.
Reach Supervising Executive Producer Shilpa Nagesh here. Follow her on Twitter.