National
Border Kid Shelters Closed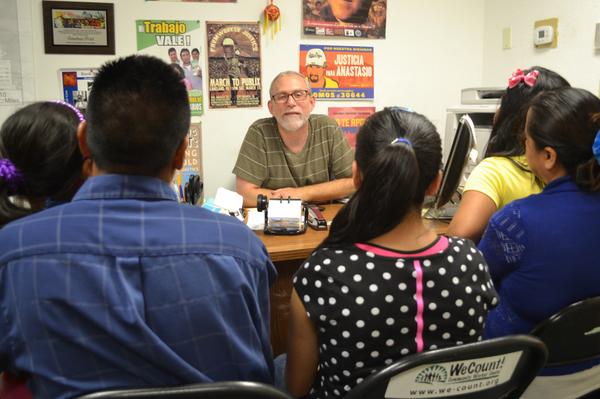 Three emergency shelters used to house child undocumented immigrants will be closed in the next eight weeks.
According to the government, fewer border kids are being caught crossing the border so fewer shelters are needed.
7,700 children are being housed at three military names in Texas and California, says The Daily Beast.
Homeland Security reported last month the number of border kids have declined, but that number usually declined during the summer months says The Houston Chronicle.
President Obama's request for $3.7 billion in emergency funds to deal with the crisis wasn't voted on before the August recess.
This is not helping the problem. It's worse that the House approved a bill to end a program that protects some young immigrants from deportation up to two years.
Reach Executive Producer Kristy Plaza here. Follow her on Twitter here.