Entertainment News
#AskHerMore Hashtag Calls out Journalists During Emmys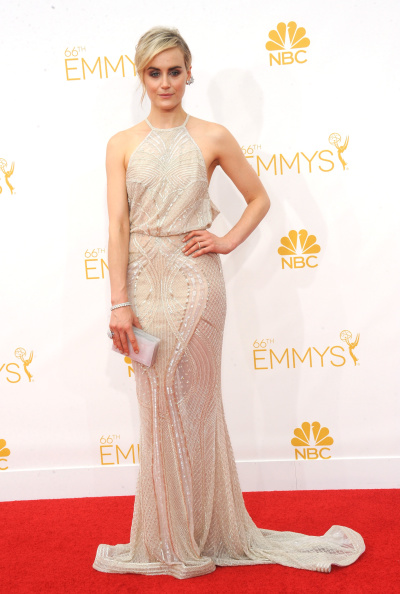 While fashion has traditionally been a large part of the red carpet, a trending hashtag on Twitter called on journalists to look past the outfits at the Emmys on Monday night.
#AskHerMore requested that journalists ask women about their roles, their dreams and their lives beyond the jewelry they wear. While male actors are usually asked about the challenges they face or the intricacies of their jobs, women are asked about their hair, nails and dresses.
Twitter users used the hashtag to raise awareness to this inequality in gender stereotypes and bring more important questions to the forefront.
Reach Web Producer Rebecca Gibian here.