International
American ISIS Member In Syria Killed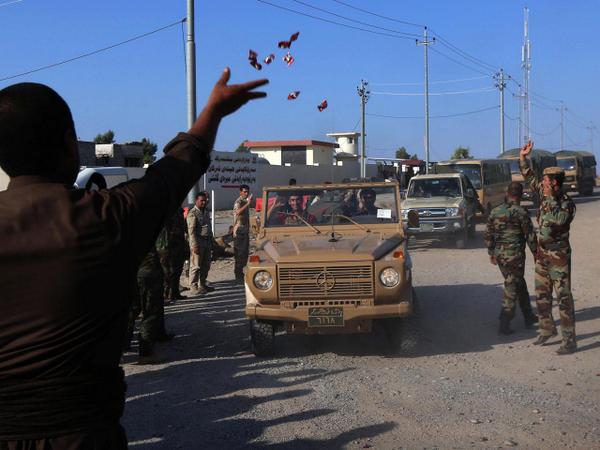 American Douglas McCain was killed last weekend fighting for the militant group
Islamic State in Iraq and Syria (ISIS), according to two U.S. officials. ISIS recently revealed that they were behind the beheading of journalist James Foley.
McCain was being tracked by U.S. counterterrorism investigators long before his death--his travels closely monitored--as someone who was under suspicion of having joined a militant group.
He isn't the first. Abu Hurayra Al-Amriki "the American" was another American who joined ISIS during Syria's three-year civil war, radical Islamists claimed in an online video and over social media in May.
Read more on CNN.
Reach Web Producer Belinda Cai here and follow her on Twitter here.