Entertainment News
Actor-Comedian Robin Williams Found Dead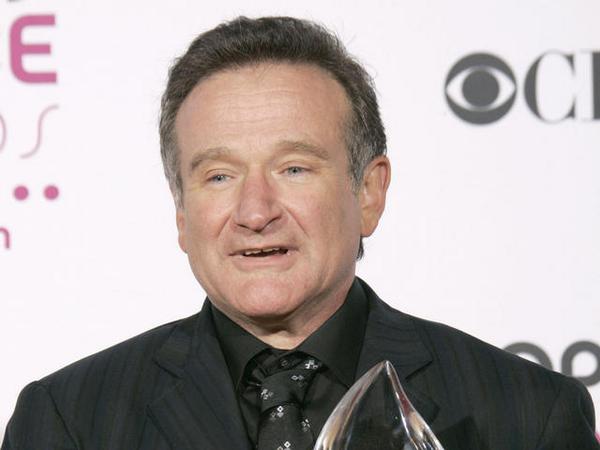 Actor Robin Williams was found dead from an apparent suicide in his Tiburon, California home.
Official are investigating the cause and circumstances of William's death.
He was 63-years-old.
The Marin County Sheriff's Office said William's was found unconscious Monday afternoon around 12:00 p.m. inside his home.
Coroner Division suspects the death to be a suicide due to asphyxia, but the investigation will reveal the cause.
A forensic examination is scheduled for August 12, 2014 with toxicology testing to be conducted.
Reach Executive Producer Kristy Plaza here. Follow her on Twitter here.