Food
Which Country Consumes The Most Hard Alcohol?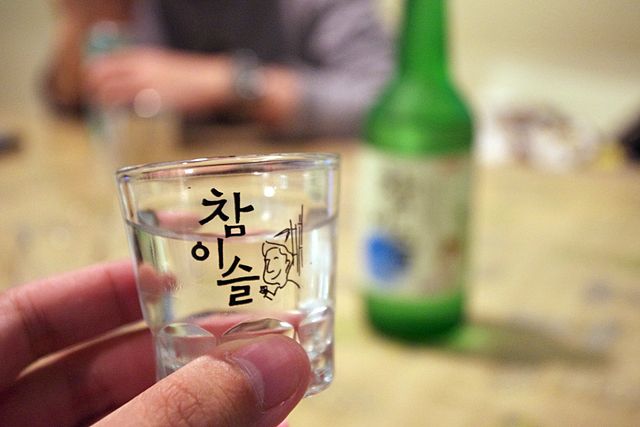 It isn't the Russians, or the Germans, nor is it the Americans (though many are attempting to challenge this study this very Fourth of July weekend). Data consolidated by
Quartz
found that surprisingly, South Korea is home to the world's heaviest drinkers.
South Koreans drink 13.7 shots of liquor per week on average - the most in the world, and outpacing all other countries behind it. Russia comes in second at 6.3 shots per week, less than half of South Koreans. Filipinos take third at 5.4 shots per week, and Americans consume only 3.3.
Soju, a fermented rice spirit, is almost wholly responsible for South Korea's unparalleled liquor consumption. But heavy drinking has also lead to outbreaks of drunken violence, which has become so problematic that law enforcement has initiated city-wide crackdowns to encourage more responsible drinking and re-establish the seriousness of public intoxication and obstruction of justice.
Young Americans may see this as a challenge to step up their game - but in a country where guns and driving are ubiquitous, the social cost of "drinking fast to get drunk fast" might be more than we can handle.