National
U.S. Rocket Headed For Deep Space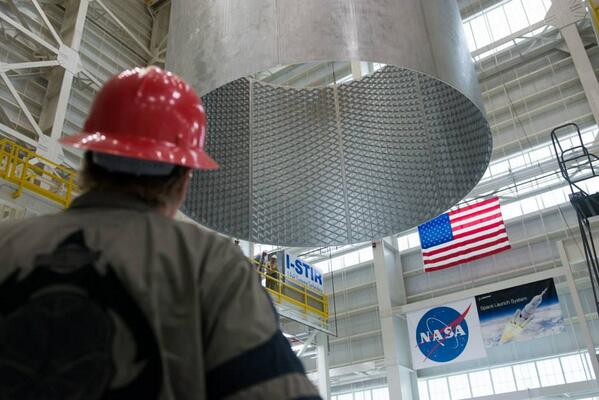 The United States will finally foray back into space again—this time, with the most powerful rocket ever.
NASA approved a $2.8 billion contract with Boeing, which announced yesterday it has completed a critical design review, according to the L.A. Times.
The rocket—known as Space Launch System—is expected to take its first test flight in 2017. It will be launched into deep space, where it will explore Mars and asteroids.
Rocket production is estimated to cost about $6.8 billion between 2014 and 2018. Read more about Space Launch System at the L.A. Times.
SEE ALSO: 'NASA Discovers Mega Earth'
Reach Executive Producer Cassie Paton here. Follow her on Twitter here.