National
TSA Doubles Fees On Flight Tickets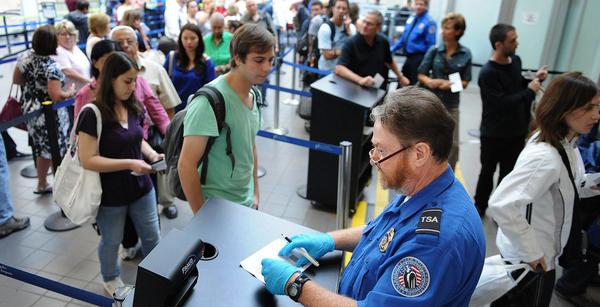 On Monday, the Transportation Security Administration doubled the security fee on flight tickets for nonstop flights.
Previously the fee was $2.50, now all tickets will have a fee of $5.60 according to The Daily Beast.
Any flight with a layover of four hours will count as a separate flight and require an additional security fee.
TSA has received more than 300 angry comments from people outraged over the increased fee since Friday, says USA Today.
Congress agreed to the increase in December to raise $12.6 billion to cut the deficit.
David Castelveter, a TSA spokesman, said, "In accordance with federal law, the revenue generated from the security fee will be deposited in the general fund of the Treasury."
Reach Executive Producer Kristy Plaza here. Follow her on Twitter here.