Food
Quintessential L.A. Bakeries Proving Why We Don't Need Crumbs
First we heard Crumbs was closing all 50 of its locations due to bankrupty; then we heard that it might be making a comeback thanks to an investor group led by the Fischer Family and Marcus Lemonis.

But in Los Angeles, a city with as much culinary diversity as L.A., do we even need Crumbs's oversize corporate sugar bombs?

Next time you're craving dessert, consider checking out one of these L.A. eateries for something other than cupcakes.

Little Flower Candy Co.: If traffic takes you to Pasadena, head to Little Flower Candy Co. Its handmade marshmallows and caramels are so divine that bakeries throughout the city have begun to stock them, but those certainly aren't the only confections worth picking up. Try the sea salt caramel chocolate tart, a slice of bread pudding or even a red velvet cupcake while you're there.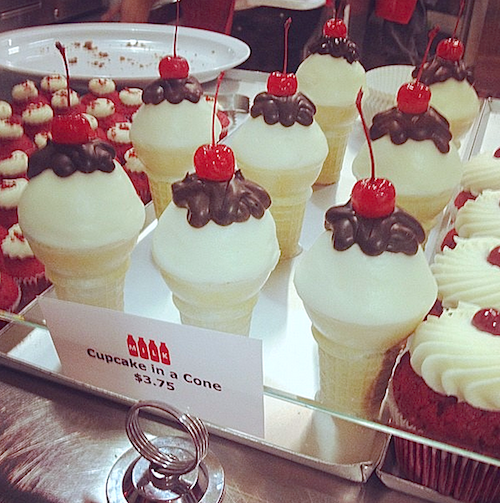 Milk: This Fairfax ice cream shop and cake bar draws crowds any night of the week, but their no line is able to defer loyal fans from getting their hands on a thai tea macaron ice cream sandwich. While the gourmet ice cream sandwiches may be the main draw for many customers, don't overlook their kitchy cupcakes in a cone or other bake or gooey dessert bars.
Diddy Riese: If you aren't wanting to throw down $5 for an ice cream sandwich at Milk, Diddy Riese may be the place to go. This UCLA staple attracts families and college kids alike with its promise of $1.75 ice cream sandwich or a dozen cookies for under $8. Open until midnight on weekdays and 1 a.m. on weekends, Diddy Riese can help save your wallet from the horrors of cupcake vending machines (we're looking at you Sprinkles).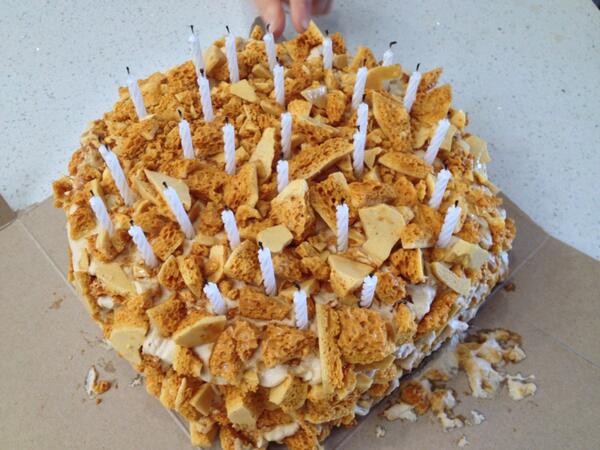 Pie Hole: The saying used to be that there's nothing more American than apple pie, but this arts district hotspot is making it clear that there's nothing hipper than apple pie either—except maybe their Maple Custard pie. Pie may not have reached the level of cupcake fame that people had once expected, but with menu items like the Strawberry Lavender Pocket Pie, Cauliflower Curry Pie and Earl Grey Pie, no one's exactly complaining.
Valerie Confections: with locations in Silverlake, Echo Park and Downtown L.A., it's nearly impossible to doubt Valerie's hipness. With everything from fresh salads to flower-infused petit fours to a decadent coffee crunch cake, it's hard to go wrong here. Don't forget to pick up a jar of the "Best Jam in Los Angeles" while you're there.
Contact Deputy Editor Sara Newman here. Follow her on Twitter here.