National
MLB To Honor First Openly Gay Baseball Player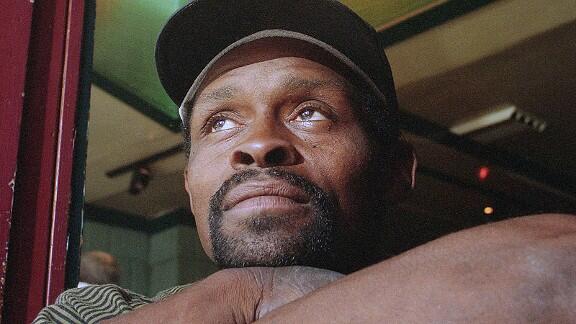 Major League Baseball, one of the United States' major professional sports organizations, plans to honor Los Angeles Dodger Glenn Burke, the first openly gay baseball player, according to The Daily Beast.
The MLB invited Burke's family to Tuesday's All-Star Game in Minneapolis, where they will officially recognize his contributions to the league.
"It's harder to be a gay in sports than anywhere else, except maybe president," said Glenn Burke in a 1982 issue of Inside Sports.
READ MORE: 2014 MLB Offseason Winners And Losers
While playing for the Dodgers, Burke came out to his team members, but was traded to the Oakland Athletics shortly afterwards, a move that many of his team suspected was a result of his outing.
Raised in Oakland, Burke died at the age of 42 in 1995 from complications brought on by AIDS.
"It was overdue, and Glenn has a story that needs to be told. Glenn wouldn't be upset that it took this long. He'd just say, 'It's about time you guys showed up,' " said Lutha Burke, one of Glenn's siblings.
Contact Executive Producer Arash Zandi here. Follow him on Twitter here.