Health
Mexico Restricts Soda And Junk Food Commercials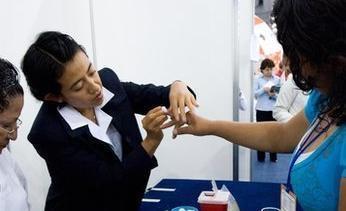 The most obese country in the world, Mexico, is now placing restricting on advertisements for soda drinks and high-calorie foods, according to
The Daily Beast.
Advertisements featuring unhealthy food and drinks will be prohibited from broadcasting on television from 2:30pm to 7:30pm and from 7:30am to 7:30pm on weekends. The commercials will also be banned in cinemas.
READ MORE: Judge Overturns New York City's Soda Ban
BBC News reports that 70 percent of adults and 30 percent of children in Mexico are either overweight or obese. Consuming 163 liters per year, per capita, Mexicans are also the world's heaviest consumers of sugary drinks.
This ban comes a year after taxes were introduced for high-calorie foods and sugar-rich drinks in order to fight obesity.
Contact Executive Producer Arash Zandi here. Follow him on Twitter here.