Nation and World
ISIS Leader Might Have Made His First Public Appearance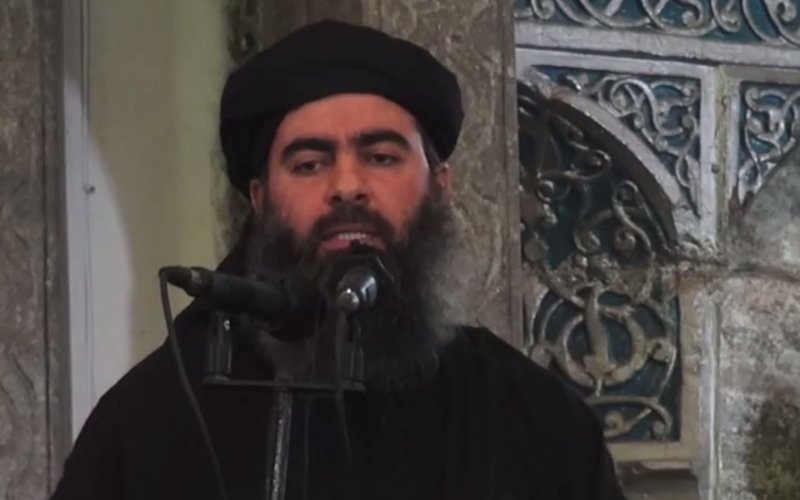 A 21-minute video has appeared on the Internet, reportedly depicting Abu Bakr al-Baghdadi—the leader of the extremist group ISIS—delivering a sermon at a mosque in Mosul. It would mark the first public appearance of the highly secretive militant leader.
SEE ALSO: Report Shows ISIS Committed Mass Murder In North Iraq
The identity of the man in the video has not yet been independently confirmed, although Reuters cited an Iraqi intelligence official that believes the person captured on tape to be al-Baghdadi.
The video was reportedly shot on Friday in Iraq's second-largest city, just days after ISIS declared territories in Iraq now under its control part of an independent Islamic state. Analysts believe the nature of al-Baghdadi's appearance indicates the group is confident that Mosul has been securely captured.
SEE ALSO: Maliki To Run For A Third Term In Iraq
President Obama recently deployed 200 more troops to protect U.S. interests in Iraq and another 300 military advisors to assist the war-torn nation in its efforts to thwart ISIS. The emergence of the extremist group led to the death of more than 2,400 people in Iraq during the month of June—the country's deadliest month on record this year.
Reach Editor-in-Chief Will Federman here. And follow him on Twitter.