National
Former New Orleans Mayor Jailed For 10 Years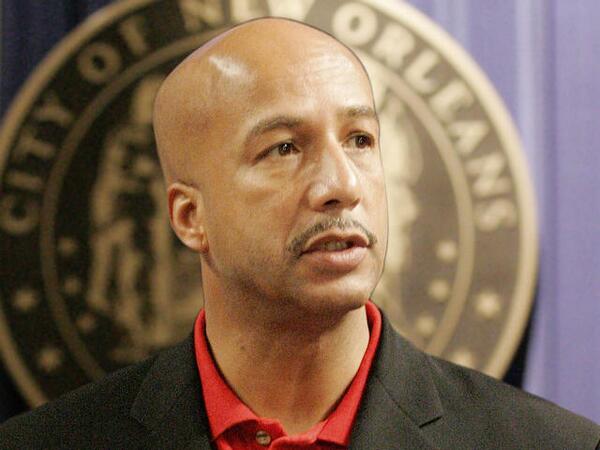 A Louisiana court sentenced former New Orleans Mayor Ray Nagin to 10 years in prison for federal corruption, according to
The New York Times.
Nagin must also pay $84,264 in compensation fees to the Internal Revenue Service, as ordered by U.S. District Judge Helen G. Berrigan.
Nagin was found guilty back in February for accepting hundreds of thousands of dollars in bribes in the form of money, vacations, and even granite for Nagin's family business.
READ MORE: Former New Orleans Mayor Found Guilty Of Corruption
This is not the first time that a Louisianan politician has been sentenced on corruption charges. In 2000, former Louisiana Governor Edwin Edwards, and in 2009, former Louisiana House Representative Bill Jefferson were convicted for corruption.
"What Ray Nagin did was sell his office over and over and over again. The damage that Ray Nagin inflicted upon this community is incalculable. We as a community need not and should not accept public corruption," said Assistant U.S. Attorney Matthew Coman.
Contact Executive Producer Arash Zandi here. Follow him on Twitter here.