Nation and World
No Flights To Tel Aviv After Near Rocket Strike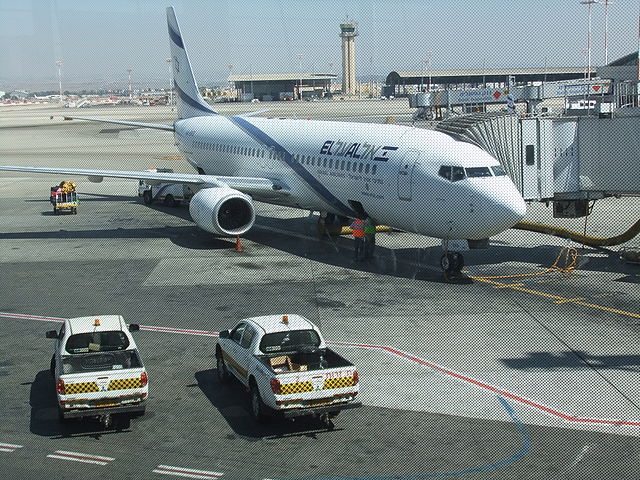 The Federal Aviation Agency extended a ban prohibiting airline operators from flying to and from Tel Aviv's Ben Gurion International Airport for another 24 hours after a rocket fired by Hamas struck a town 3 miles away from the airport on Tuesday.
The order applies only to U.S. airlines, according to Reuters.
However, a spokesman for Ben Gurion International Airport said that the facility was safe for takeoffs and landings.
Delta Air Lines, American Airlines Group and United Airlines said that they have suspended flights to Israel until further notice. German carrier Lufthansa and British Airways have said that their flights to Tel Aviv will continue to operate on their normal schedule.
It is unclear whether the travel halt will last for more than one day.
Concerns over the safety of commercial aircrafts flying over war zones have mounted, especially as Malaysia Airlines flight MH17, carrying 298 passengers was shot down while flying over contested Ukrainian territory less than a week ago.
Reach Executive Producer Ashley Yang here, or follow her on Twitter.