Arts+Culture
Lotus Festival Returns To Echo Park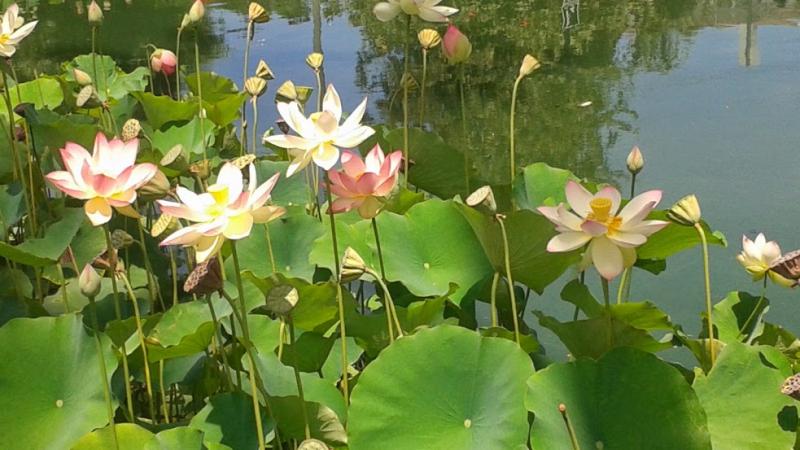 The annual Lotus Festival occurs each July, as the Echo Park Lake blossoms with lotus flowers. After a three-year hiatus, Echo Park once again welcomed throngs of people to celebrate the summertime flowers.
This weekend's festivities stemmed from an event first organized by the Department of Recreation and Parks and members of Council of Oriental Organizations in 1972 to celebrate the culture and contributions of Asian American communities.
Echo Park Lake is conveniently situated just minutes from ethnic Asian neighborhoods such as Koreatown, Historic Filipinotown, Little Tokyo, Chinatown and Little Bangladesh.
Though past celebrations have seen Angeleno families enjoying the Lotus Festival through ethnic food, cultural dance and even Dragon Boat racing, the festival hasn't occurred since 2011 due to a two-year reconstruction of Echo Park and its lake.
See More: Asian Night Market Hits Downtown Los Angeles This Weekend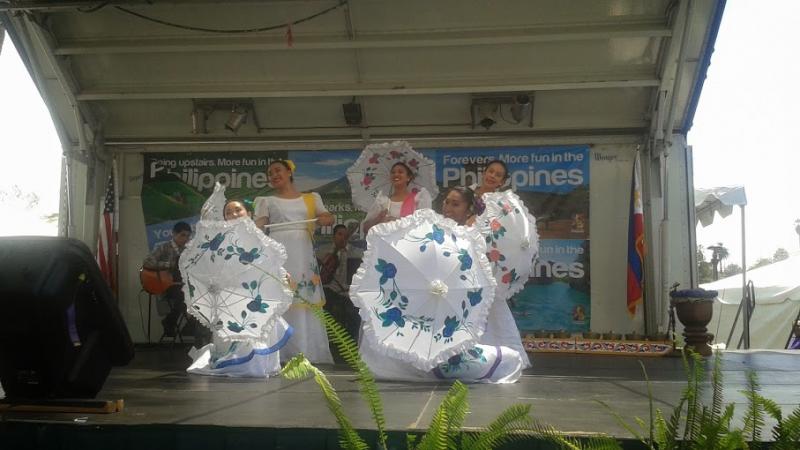 The 34th Lotus Festival had the staples of just about any summer event: excited children tugging their parents around; food stalls offering up greasy fried food and vendors eagerly selling cold drinks, handmade jewelry and home-printed shirts. Unlike most carnivals and summer fairs, however, the Lotus Festival kicked off with a Lion Dance courtesy of the Northern Shaolin Kung Fu Association.
Yet the festival's featured country was not forgotten. There was, for instance, a colorfully decorated booth dedicated to showcasing various aspects of Filipino culture, from musical instruments from the Southern Philippines to the colorful cloths woven in the patterns of the mid-Philippines even to traditional figurines and games. Various community booths also featured different organizations such as the Fil-Am Arts booth (affiliated with the Search to Involve Filipino Americans, Inc.) and the Rotary Club of Historic Filipinotown.
Filipino culture was also shown in the festival's entertainment. A San Diego-based Filipino dance troupe began the series of performances with traditional dances from the Philippines, including the country's most widely popular dance, the Tinikling.
See More: China Town Summer Nights Celebrates Fifth Year Festival
Yet, the entertainment was not restricted to Filipino performers; acts ranged from martial arts groups to traditional Chinese dance to Hawaiian dance to musical groups.
One of the highlights of the first day of the festival was the dragon boat races, which have been a traditional part of the Lotus Festival since its third year. One particular race saw the victory of Council Member Mitch O'Farrell—whose district includes Echo Park—and his office.
The Lotus Festival will continue until Sunday from 12 PM to 8 PM, and is located at 751 Echo Park, Los Angeles.
Contact Staff Reporter Heidi Carreon here and follow her on Twitter here.