Books
Amazon Unveils 'Netflix-for-Books'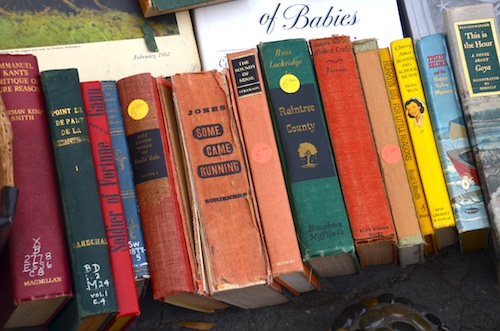 As any avid book lover knows, coveting reams upon reams of brilliantly bound paper is not easy on the bank, and Amazon's newest subscription service may be just the thing to convince hard-core book fanatics to go digital.

Amazon's new program grants subscribers access to over 600,000 e-books and audiobooks for $9.99 a month.

While the refusal of some major publishers like Hachette, HarperCollins and Simon and Schuster to partake in the service may deter some people from signing up, there's no reason not to at least make use of the free 30-day trial period.

Read the full story here.

Contact Deputy Editor Sara Newman here. Follow her on Twitter here.