Los Angeles
5 Arrested In Connection With USC Grad Student Murder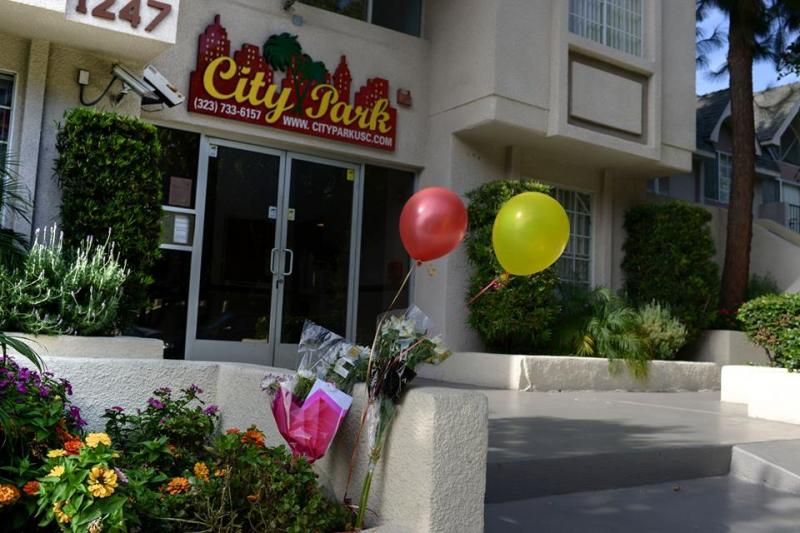 Five suspects have been arrested in connection with the murder of USC graduate student Xinran Ji, according to the Los Angeles Police Department. Four will be charged with "murder with special circumstance," which police now believe is the result of an attempted robbery.
The law enforcement agency announced the series of arrests at a press conference late Monday afternoon.
READ MORE: USC Grad Student Found Dead In Apartment Near Campus
The suspects charged include two juveniles, 16 and 17-years-old, and two adult males: Jonathan Del Carmen, 19, and Andrew Garcia, 18. Three of the suspects will be charged with both assault with a deadly weapon and robbery, in addition to murder.
A 14-year-old female was also arrested in connection with Ji's death, but will not be charged.
Ji died on July 24 after he was attacked near the corner of 29th Street and Orchard Avenue. The 24-year-old engineering student was "accosted" and severely beaten by five assailants, but made it back to his fourth floor apartment at 1247 West 30th Street where he died from his injuries.
His body was discovered during the early morning hours last Thursday.
READ MORE: USC Students Raise Safety Concerns After Fellow Student's Homicide
The LAPD believes the group was also involved in another robbery around Dockweiler State Beach. Surveillance technology provided by the Department of Public Safety was apparently key in locating the suspects.
USC Provost Elizabeth Garrett released an official statement to the Trojan community, reiterating support for both the LAPD and DPS, as well as plans for a memorial later this week:
"While we were relieved to hear the news of the arrests and we are confident that the investigation will lead to the appropriate punishment of those who committed this heinous act, we continue to grieve deeply as a community for Xinran, his family and his friends. The Viterbi School of Engineering will hold a memorial to honor his life when his parents are here later this week."
The investigation is still ongoing.
Reach Editor-in-Chief Will Federman here. And follow him on Twitter.