Health
Your Truck-Made Burger May Be More Sanitary Than Its Restaurant-Made Counterpart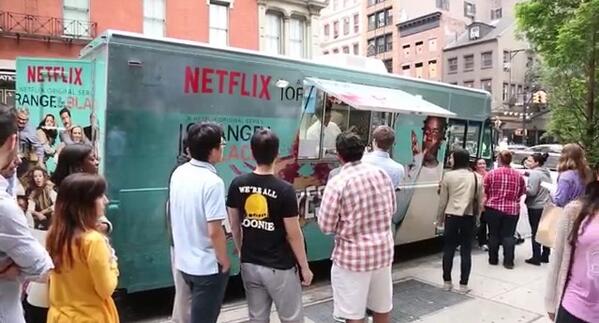 Compared to brick and mortar restaurants, food trucks and stands actually receive fewer health violations, according to
a report
recently released by the Institute of Justice.
Street Eats, Safe Easts reviewed over 260,000 food-safety reviews from restaurants in Boston, Las Vegas, Los Angeles, Louisville, Miami, Seattle and Washington D.C. to determine that food trucks actually fared as well or better than traditional restaurants in terms of health and sanitation.
In Los Angeles, the study looked at over 45,000 reports from 2009-2012, and found that while restaurants had an average of 7.82 violations, trucks had 3.59 violations and carts only had 2.37 violations.
READ MORE: Long Road To Legalization For L.A. Street Vendors
Sidewalk vending is currently illegal in Los Angeles (despite what the bacon-wrapped hotdog stands outside of concerts and fruit stands on city corners may lead you to believe.)
The Los Street Vendor Campaign, however, is working to decriminalize street vending, and the campaign has recently gotten an extra push thanks to the results found in the Street Eats, Safe Eats study.
"When food trucks and carts are inspected like restaurants, they are found to be just as clean, if not cleaner, than restaurants. If sidewalk vending is made legal and all vendors are inspected, there is good reason to believe it will be the same for sidewalk vendors," said Angela C. Erickson, author of Street Eats, Safe Eats.
Contact Deputy Editor Sara Newman here. Follow her on Twitter here.